L-Carni Mix 4000 Zero 500 ml
✔ Burn Accumulated Fat
✔ Full Definition
✔ More Strength
✔ More Energy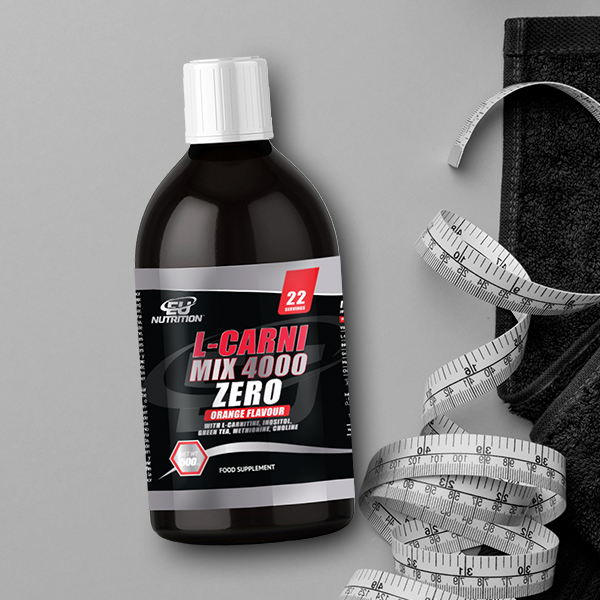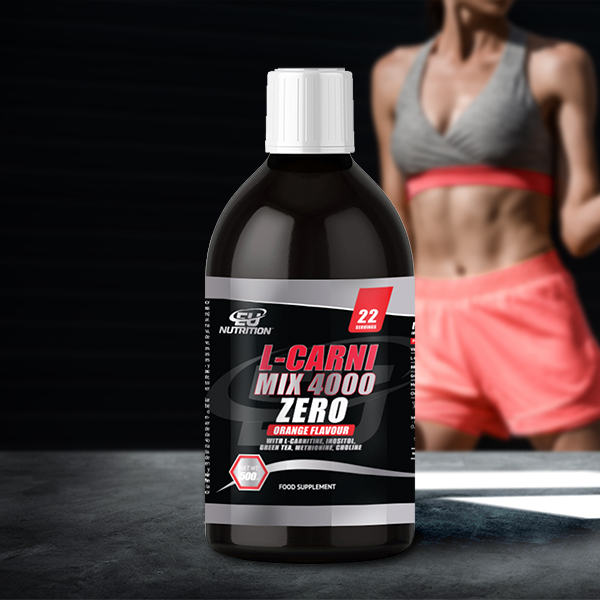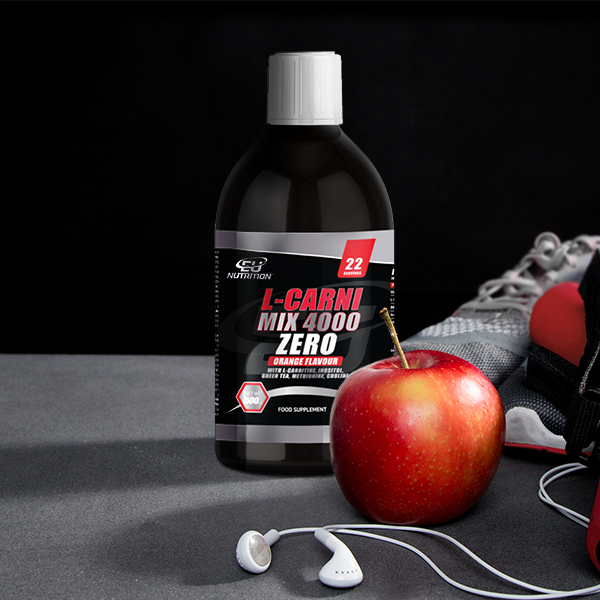 ---
WHAT IS L-CARNI MIX 4000 ÉVOLUTION ZERO?

If your goal is to burn fat and at the same time have more energy during your workouts, then L – CARNI MIX 4000 ÉVOLUTION ZERO is the ideal supplement for you, because it contains 4 powerful ingredients: L-carnitine, Inositol, L -methionine and green tea.

Check this:

Benefits of L-Carnitine

Benefits for fat loss: it helps to move the accumulated fat into the mitochondria, where it will be burned and transformed into energy. It also helps to provide more energy during training, it reduces fatigue and suppresses appetite.

Benefits for gaining muscle mass: in addition to preventing the accumulation of fat during the process of increasing muscle mass, L-CARNI MIX 4000 ÉVOLUTION ZERO increases your strength and more strength means even more muscle mass.

Health benefits in general: it prevents the loss of bone mass, it strengthens the immune system by acting as a potent antioxidant.

Benefits of Inositol

Inositol helps the liver to metabolize fats more effectively!

Benefits of L-Methionine

It helps L-Carnitine to be even more effective.

Benefits of Green Tea

It helps to lose weight due to the action of caffeine and catechins that speed up the metabolism, making the body to spend more energy. It also combats fluid retention in the body, which gives a thinner and drier appearance to your body, in a short period of time.

Will you evolve? You can do it!