M.A.P Zero - Muscle Amino Professional
✔ Essential amino acids
✔ Better Recovery
✔ Defense of the body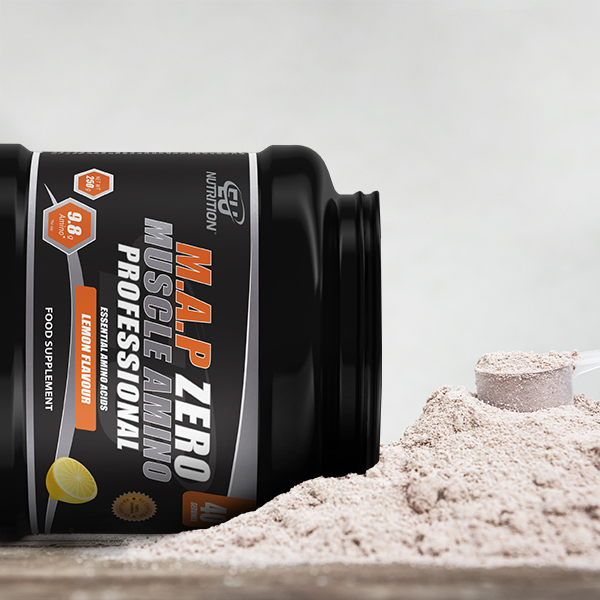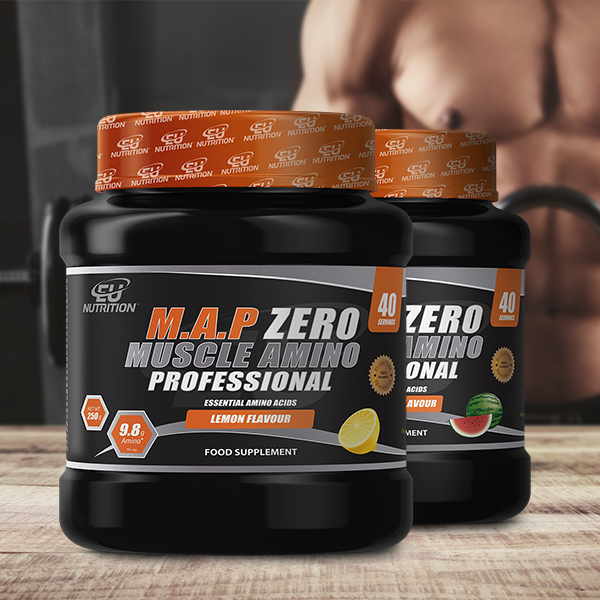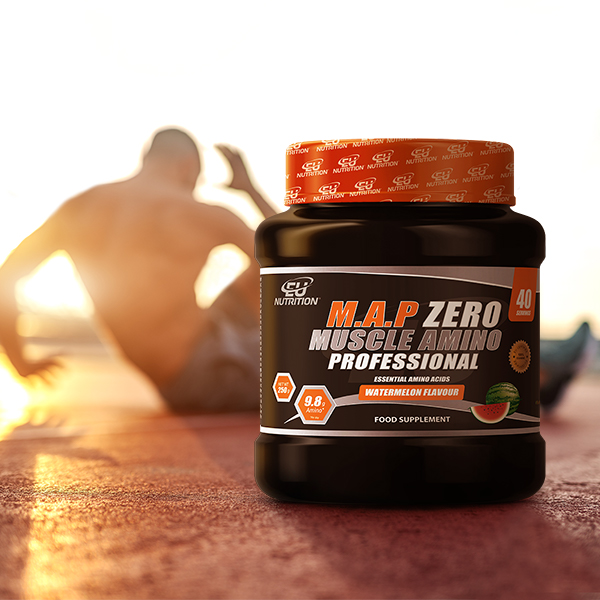 ---
WHAT IS M.A.P ZERO?

M.A.P Zero – Muscle Amino Professional is fundamentally made up of essential amino acids, which are those that our body does not produce naturally, having to be obtained through supplementation and/or food (such as L-leucine, L-valine, L- lysine, L-isoleucine, L-phenylalanine, L-threonine, L-histidine, L-methionine, L-tryptophan).
Amino acids are the basis for the formation of proteins, which in turn are the basis for building muscle tissue. They are indispensable for the maintenance and growth of muscles, and also participate in other functions such as the defense of the body through the formation of antibodies, energy balance of the body, transport of oxygen, among others.
M.A.P thus offers you all the benefits of amino acids that are important for your health and fitness.

Our formula is enriched with vitamin B6 and BioPerine®.

Will You Evolve in Your Recovery?