✔ Muscle Recovery Help
✔ Slows Muscle Fatigue
✔ Increases Energy
✔ Increase Yield
✔ Increase Muscle Mass
✔ Increases Protein Synthesis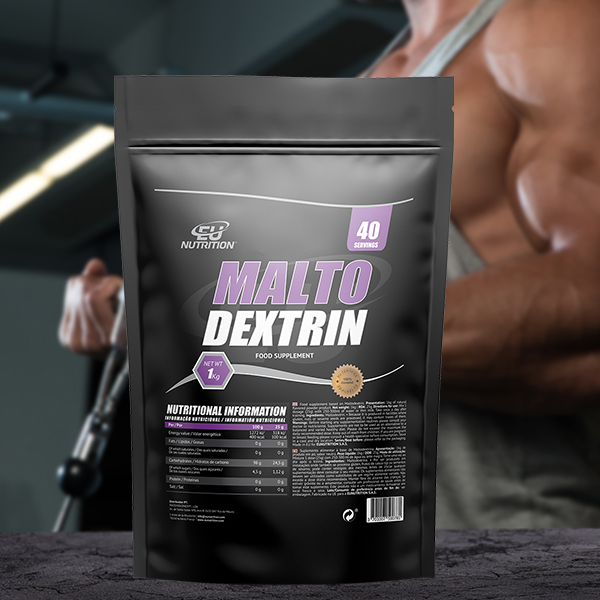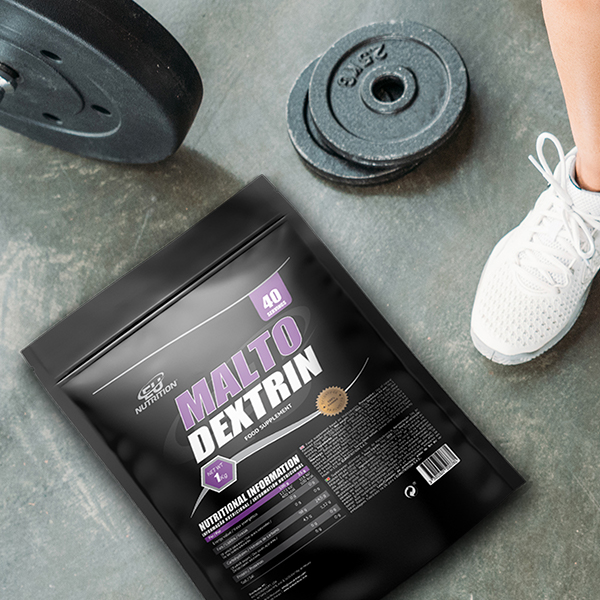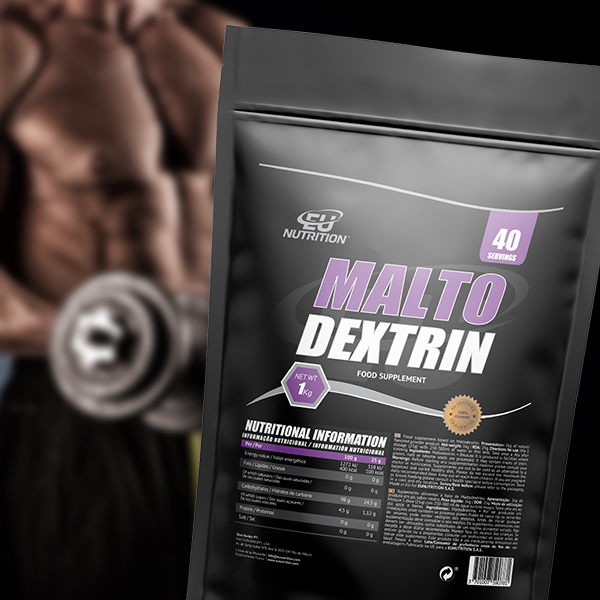 ---
WHAT IS MALTODEXTRIN?

Maltodextrin is a complex carbohydrate formed by glucose polymers, which are basically sugars from corn starch and has a high glycemic index - 110. Maltodextrin is rapidly metabolized in the body contributing to an exponential increase in insulin into the bloodstream. This insulin spikes and the energy supplied in the form of carbohydrates promotes the increase of muscle mass, as well as protein synthesis.

WHO SHOULD USE MALTODEXTRIN?

All athletes can use Maltodextrin to help their recovery and to help keeping their energy steady during their workouts. In addition to recovery, it helps to increase muscle mass and protein synthesis, so it's an essential supplement for those who aim to increase effective muscle mass.