Organic Coconut Oil 450 g
✔ Prevents Hypertension
✔ Strengthens the Immune System
✔ Rich in Antioxidants
✔ Healthier Cooking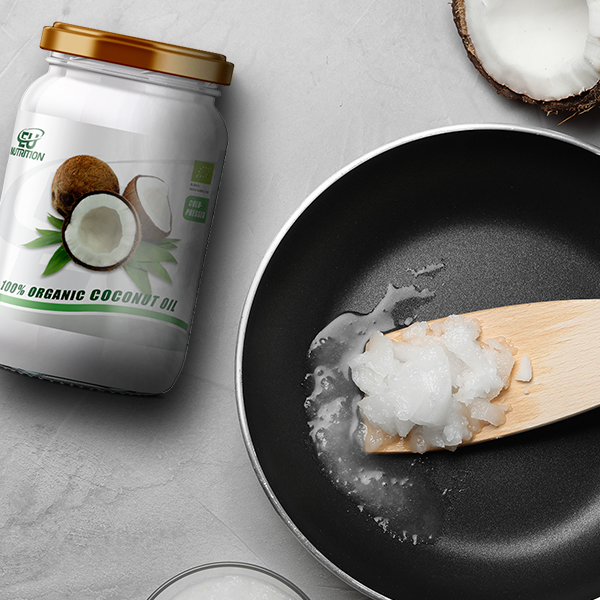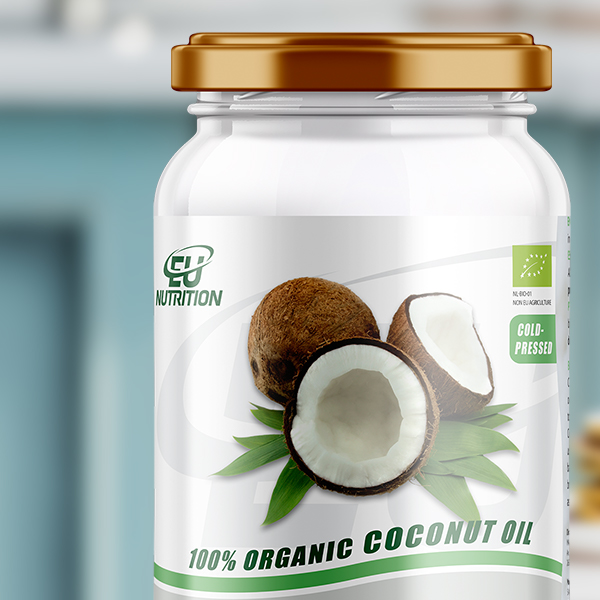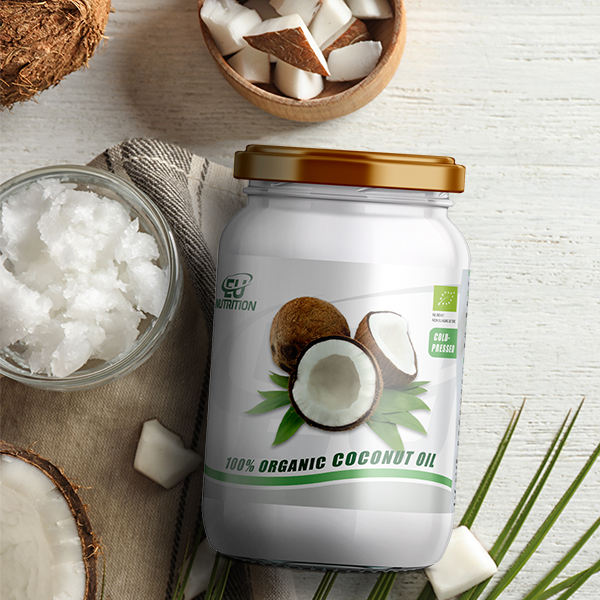 ---
WHAT IS COCONUT OIL?

Coconut oil is the healthiest vegetable fat. During the last years, this oil has gain more and more fans, due to the fact that it does not deteriorate when it's heated on high temperatures.

This oil has lauric acid in its composition, which has antibiotic, anti-inflammatory, anti-parasitic and anti-fungal properties. The benefits of this coconut oil are well-known, either when used in food, as also when used externally.

Coconut oil has no trans fats, which favors cholesterol levels.

It prevents high blood pressure, it improves the immune system and it's rich in antioxidants.

Regarding its external use, it's a great moisturizer for skin and hair.

If you are not using it yet, what are you waiting for? With small changes in your habits, great results can be achieved!