Premium Peanut Butter 100% Natural 1 kg
✔ Protein Source
✔ High Fiber
✔ 100% Argentine Peanuts
✔ No addition of oils and sugar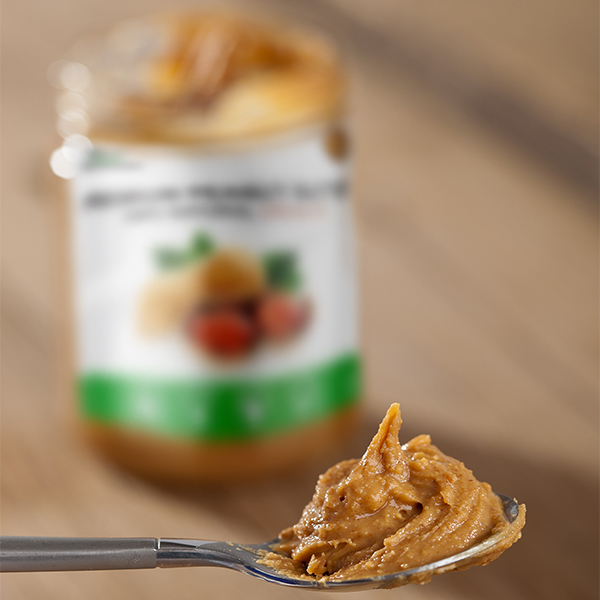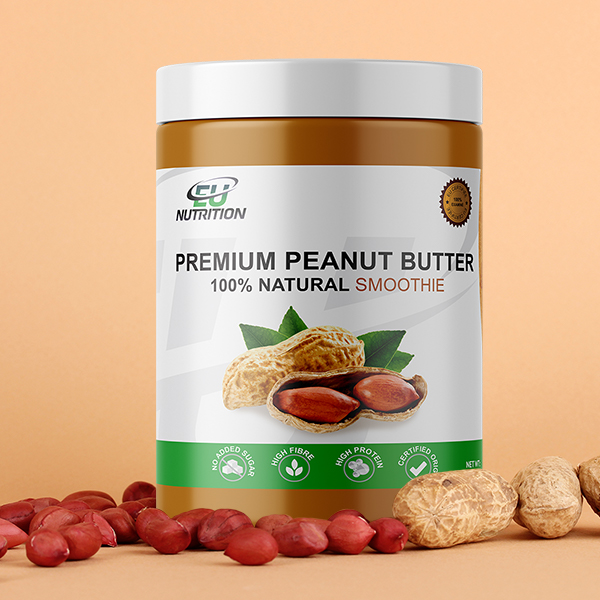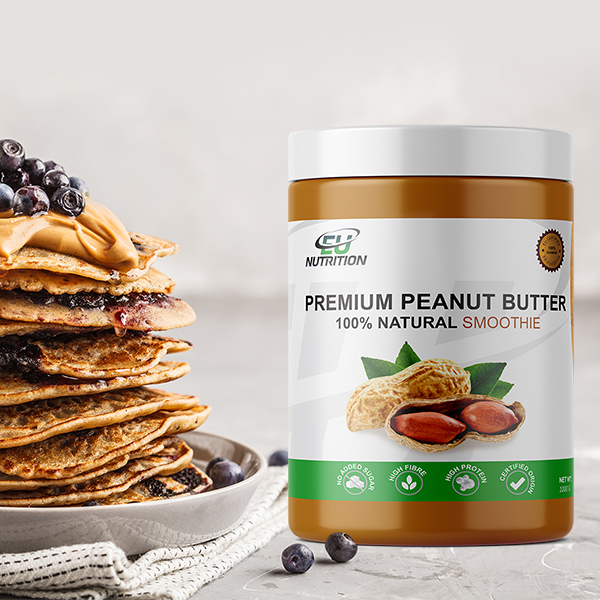 ---
WHAT IS THE PREMIUM PEANUT BUTTER?
 
Our PREMIUM PEANUT BUTTER is a top quality peanut butter with no added oils or other unnecessary substances. This is a butter made 100% of peanuts. In order to guarantee maximum quality, we chose the best peanuts in the world: the ones from Argentina.

We offer you a product of unparalleled quality, without added sugar or oils, an excellent source of protein and high fiber content, with certified origin (as all our products), and with a more intense and savory flavor. You'll notice the difference as soon as you taste it.

And what are the benefits of eating peanut butter?

Peanut butter is a healthy food that has several health benefits. Among them, we highlight:

Prevention of heart-related diseases: The action of resveratrol, a powerful antioxidant contained in peanut butter, prevents bad cholesterol (LDL) from forming plaques in the arteries, thus preventing possible heart attacks and strokes.

Help in reducing cholesterol: Phytosterols are substances that prevent bad cholesterol (LDL) from being assimilated by the body, promoting its elimination. The monounsaturated fat ("good" fat) present in peanut butter also contributes to the reduction of bad cholesterol (LDL) and an increase of good cholesterol (HDL).

Combat high blood pressure: Arginine, an amino acid that is transformed into nitric oxide in our body, causes arteries to be "relaxed" and blood flow increases, thereby lowering blood pressure.

Rich in vitamin E: It has a high amount of vitamin E. This vitamin is an excellent antioxidant and protects cells from free radicals. It also helps in the prevention of cardiovascular diseases, combats premature aging and some types of cancer.

Protein source: It's a great source of proteins, which are, as we know, essential for the maintenance and increase of muscle mass.

Weight loss: The protein and fiber promote a feeling of satiety and therefore it's a good ally for anyone on a weight loss diet. On the other hand, fibers help to regulate the intestine and fight constipation.

Try our PREMIUM PEANUT BUTTER and you'll never want another one!