Probiotic Complex 60 Caps
✔ Provides beneficial bacteria to the body
✔ Balance of intestinal flora
✔ High Quality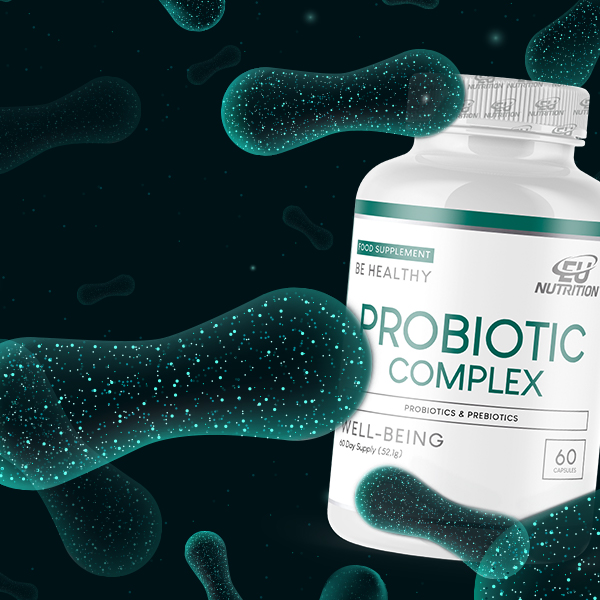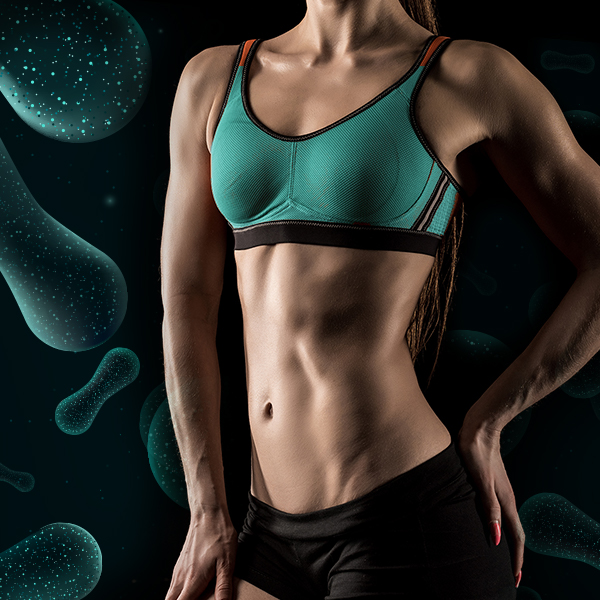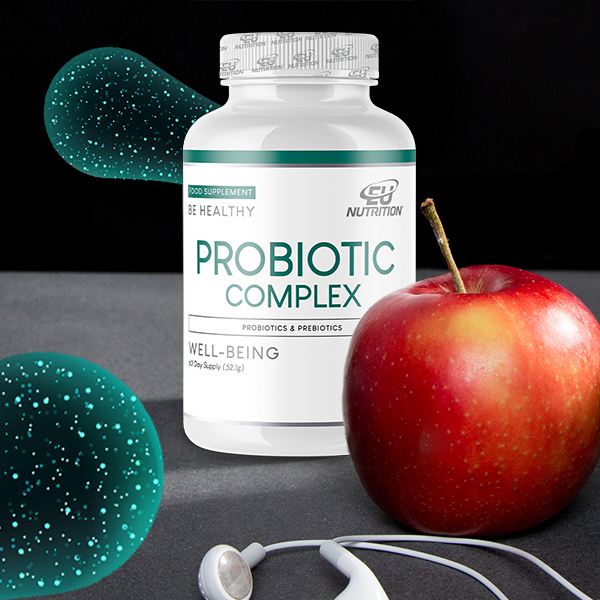 ---
ABOUT PROBIOTIC COMPLEX

The Probiotic Complex is a formula made of millions of probiotics and prebiotics, which are beneficial and necessary bacteria for the proper functioning of the intestine, that help to maintain the balance of the whole organism, making it healthier.

There are numerous factors that can cause intestinal bacterial imbalance, including the use of antibiotics, travel, stress, changes in diet and even aging.

Probiotic Complex is a high quality food supplement that you should consider to use.