BCAA 2:1:1 Évolution 100 Caps
✔ BCAA ratio 2: 1: 1
✔ Better Recovery
✔ More Muscle Mass
✔ More Energy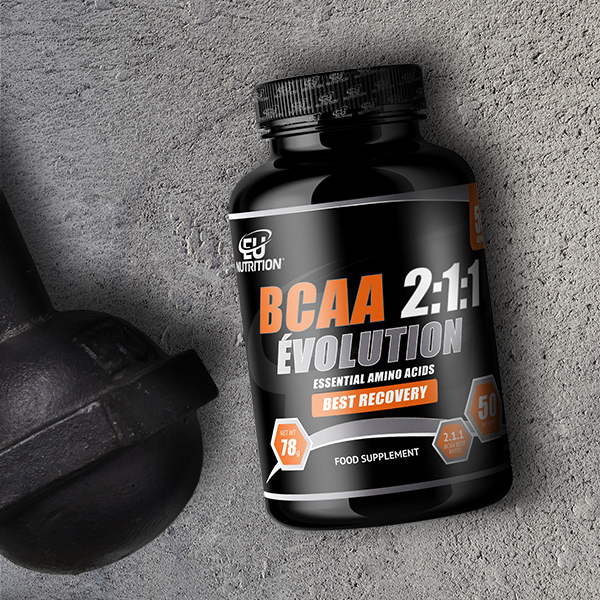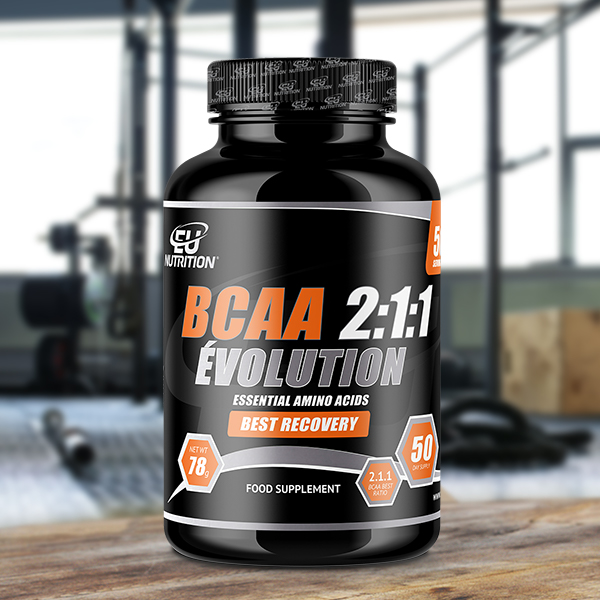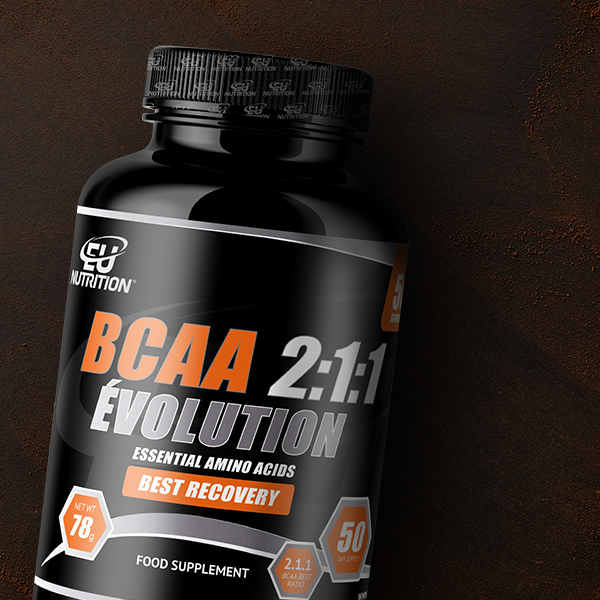 ---
WHAT IS BCAA 2:1:1 ÉVOLUTION

BCAA 2:1:1 ÉVOLUTION offers BCAA´s in the purest form and in the best format on the market 2: 1: 1.

BCAA's (Branch Chain Amino Acids) are branched-chain amino acids. BCAA's are essential amino acids (the body doesn't produce them and can only be supplied through food and supplementation). They are made of three amino acids: valine, isoleucine and leucine. They represent more than 35% of the solid muscle mass.

Imagine what BCAA's can do for your goals! They are ideal for athletes of different modalities.

Will you evolve in your recovery?

WHO CAN USE BCAA 2:1:1 ÉVOLUTION?

BCAA 2:1:1 ÉVOLUTION it can be used by athletes of various modalities, helping in the recovery and increase of muscular mass. And more than that, it prevents the loss of muscle mass resulting from restricted diets in Kcal.