Chromium Picolinate 100 Caps
✔ Promotes Fat Loss
✔ Promotes Cholesterol Reduction
✔ Promote Muscle Building
✔ Prevents Diabetes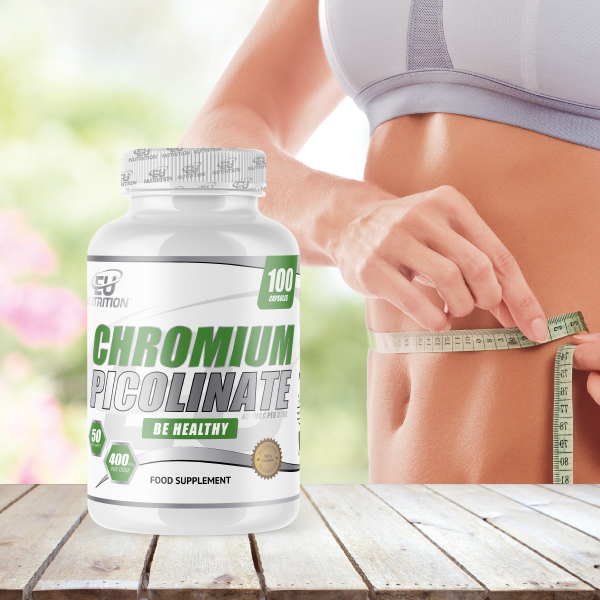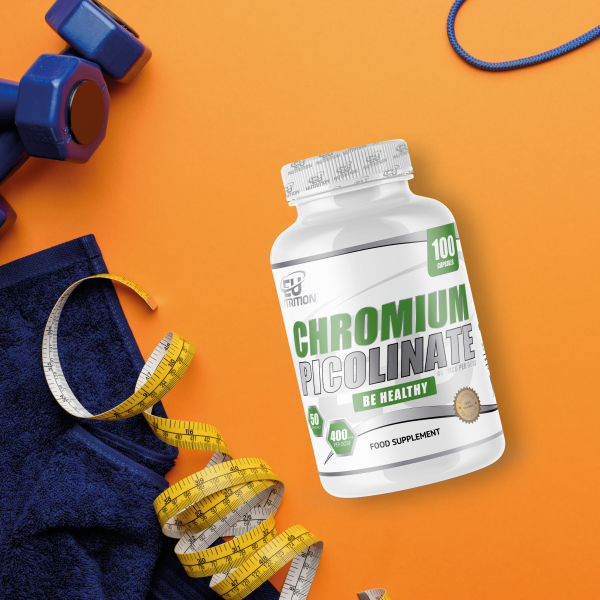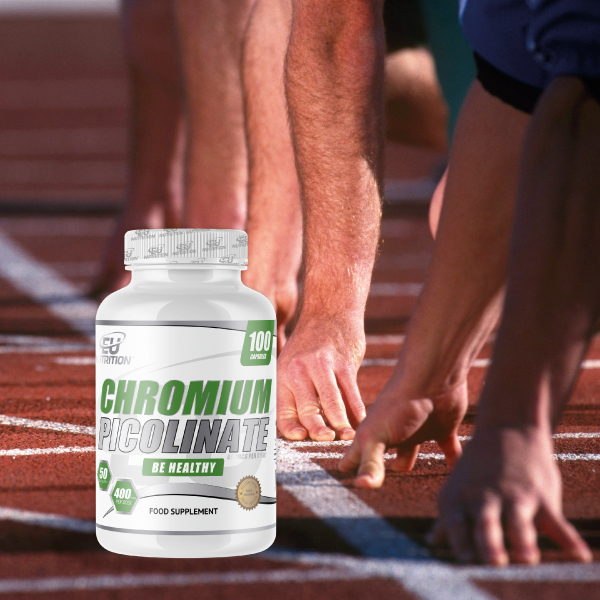 ---
WHAT IS CHROMIUM PICOLINATE?

Chromium Picolinate contributes to weight loss and it's indicated to lower the levels of cholesterol and triglycerides. It improves the action of insulin and influences the metabolism of carbohydrates, fats and proteins. This action causes energy gain, greater fat burning, and greater muscle building.

It's also indicated to prevent and control type 2 diabetes, due to its potentiating effect on the action of insulin, which results in a better uptake of glucose in the blood.

Chromium also favors muscle protein synthesis, so it's indicated and recommended for athletes.

There are foods rich in chromium, however due to the type of agriculture and food processing of actual times, the amount of chromium presented in these foods is very affected and sometimes even zero. That is why supplementation with Chromium Picolinate is so important and more and more common.