✔ With Vitamin E
✔ Antioxidant
✔ Cell Protection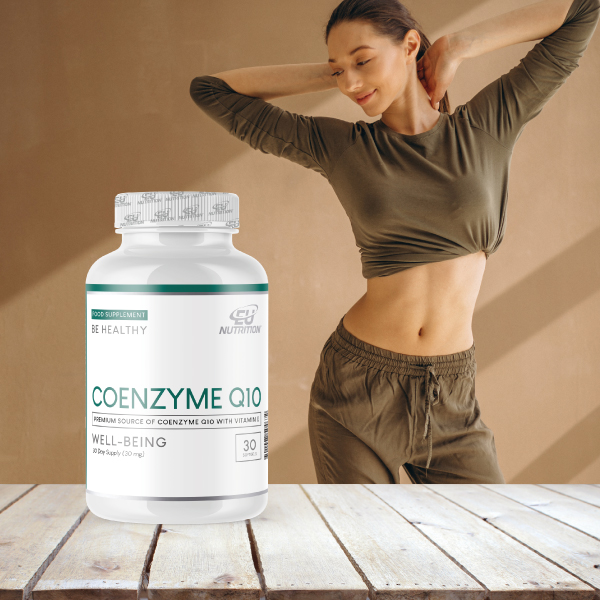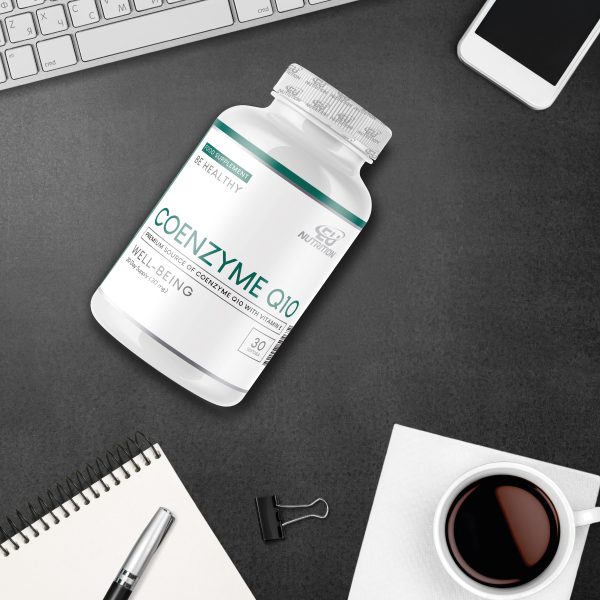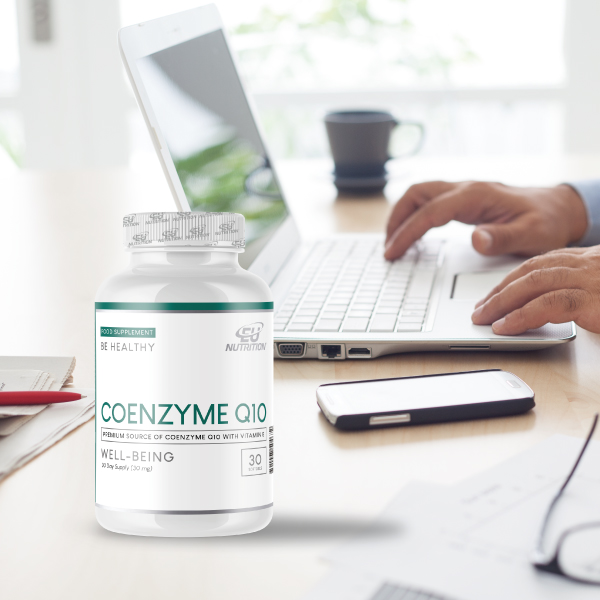 ---
WHAT IS COENZIMA Q10?

Coenzyme Q10, also known as ubiquinone, is a molecule that is naturally produced by our body. This molecule participates in the process of production and renewal of cellular energy and plays an important role in the protection of cells. With age, the natural production of Coenzyme Q10 by our body decreases and there is a need to obtain it externally through food and / or supplementation.

That is why we developed this product, so that you can complement your diet and guarantee the levels of this molecule so important in your body.

Our formula also contains vitamin E, which contributes to the protection of cells against oxidative stress. We offer you a complete formula in a product of superior quality.

Take care of yourself and live life at its fullest!