✔ Draining of liquids
✔ Reduce Swelling
✔ Inhibits Fat Accumulation
✔ The Most Complete Formula on the Market
✔ Contains the Most Effective Ingredients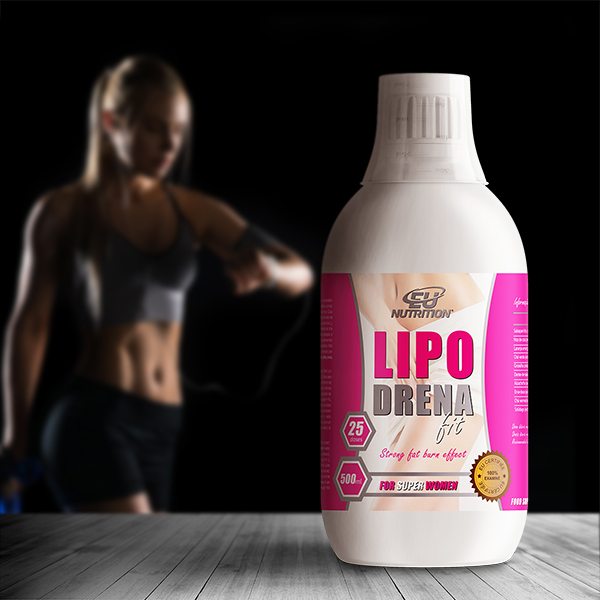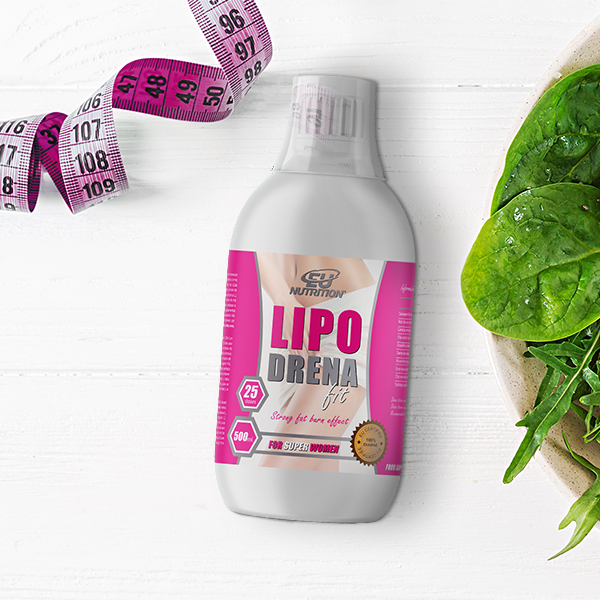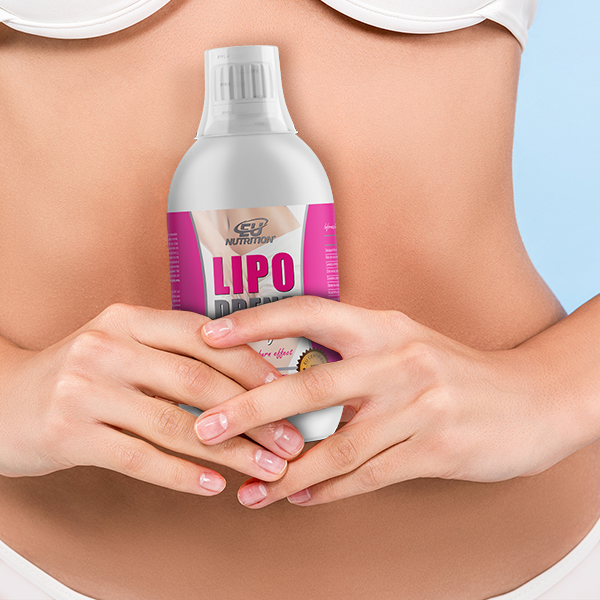 ---
WHAT IS LIPO DRENA FIT?

We present you the LIPO DRENA FIT a powerful drain with a unique combination of natural ingredients recognized for their unique properties, capable of promoting the elimination of excess fluids in the body.


LIPO DRENA FIT
has a purifying diuretic effect, it improves digestion and bowel function. We risk saying that LIPO DRENA FIT is the most complete drain on the market! And if you're not convinced, see the set of ingredients that includes:
Sarsaparilla Extract: Due to the saponins, sarsaparilla extract helps in the elimination of excess fluids accumulated in the body and reduces the swelling that results from the accumulation of fluids.

Cola Nut Extract: It has a stimulating effect, it regulates blood circulation and reduces states of exhaustion and fatigue. Bitter Orange Extract: Contributes to an increase in thermogenesis, which translates into a greater burning of calories.

Green Tea Extract: The presence of catechins and especially catechin epigallocatechin gallate (EGCG) acts on the metabolism of fats, encouraging enzymes to break down fats and preventing them from being deposited in adipose tissue.

Blackcurrant Extract: It has diuretic properties and helps in the proper functioning of the intestine.

Dandelion Extract: It also has a diuretic effect and can keep the body clean and free of toxins.

Artichoke Extract: Promotes better digestion and synthesis of fats and allows the body to eliminate them more easily. In addition to its digestive effect, it also has a diuretic and purifying effect.

Fennel Extract: It acts in the weight loss process, through an improvement in the digestion of food and in promoting a better functioning of the intestine.

Red Tea Extract: Accelerates metabolism, promoting calories burning and preventing fluid retention.

Solidago Extract: It has diuretic and anti-inflammatory properties.

Do you still have doubts?

LIPO DRENA FIT has the best composition on the market. This combination of natural ingredients will help you to bring back the lost silhouette!