✔ Fish Oil
✔ Sunflower Oil
✔ Linseed Oil
✔ Source of EPA and DHA
✔ Enriched with Vitamin E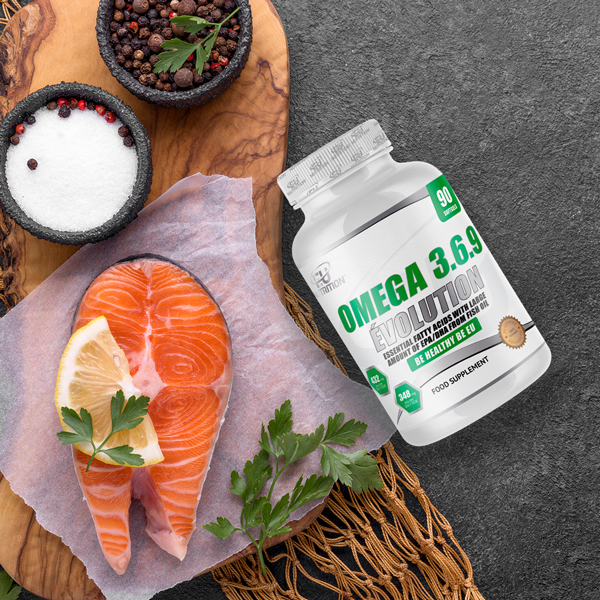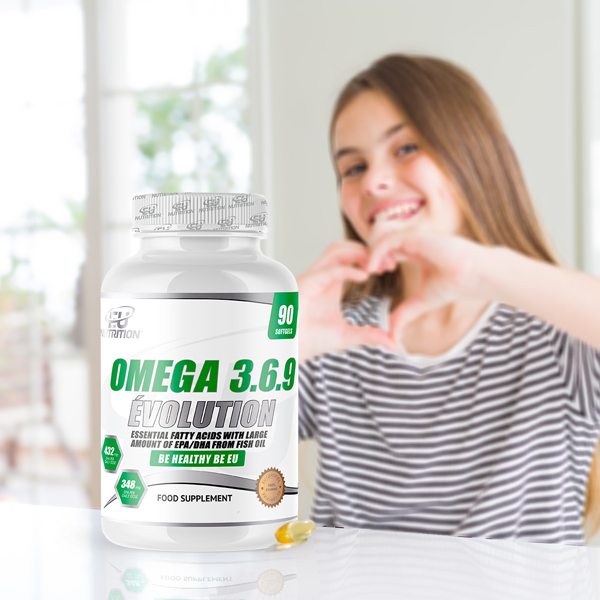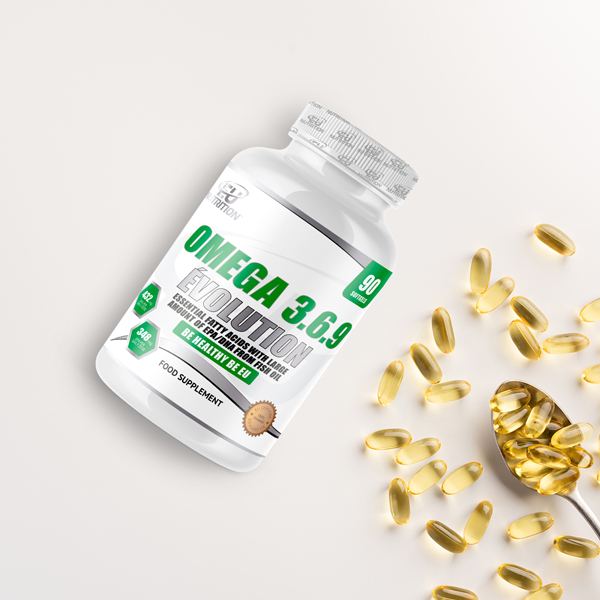 ---
ABOUT OMEGA 3.6.9

Omega 3, 6 and 9 are a combination of fatty acids classified as good or healthy fats and are essential for the proper functioning of the body. Briefly explain, they act at the cardiovascular level, on the immune system, on the central nervous system and are a source of nutrients and energy.

Fatty acids are not produced by our body, they are always dependent on external sources such as our diet and / or supplementation. For several reasons, there may be a deficit of these nutrients in the body, causing instability that can generate several health problems. This supplement is a source of EPA and DHA that promotes good cardiovascular function, it contributes to the maintenance of normal levels of triglycerides in the blood and it contributes to the maintenance of normal blood pressure.

The composition of this supplement is a perfect harmony between flaxseed oil, fish oil and sunflower oil. To make it even more complete, we enriched it with vitamin E, which contributes to the protection of cells against oxidative stress.

This supplement is the perfect combination, when accompanied by a balanced diet, to have a healthier life. Remember that dietary supplements should not replace a varied diet or a healthy lifestyle.