Organic Breakfast Choco Pea 370 g
✔ Rich in Fiber
✔ Source of Protein
✔ Low Fat Content
✔ Suitable for Vegans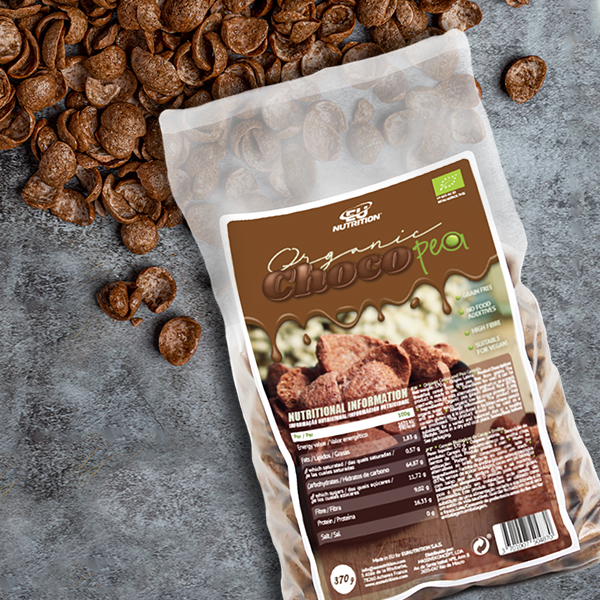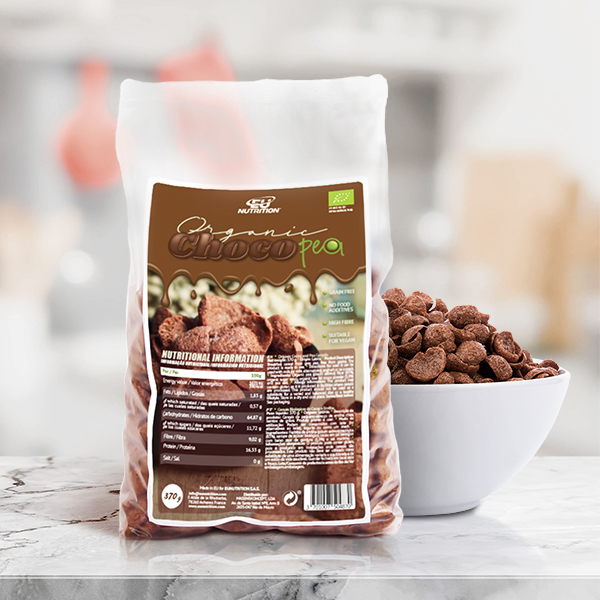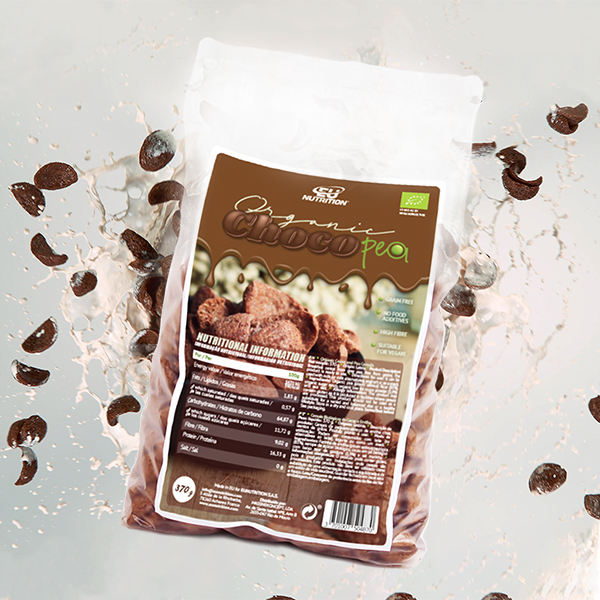 ---
WHAT IS CHOCO PEA ORGANIC BREAKFAST?

The Biological Choco Pea are a delicious vegan breakfast. They are made from peas and cocoa. An excellent source of protein, and you can consume them with milk or another vegetable drink of your choice.

Our Choco Pea are 100% Organic, without any addition of unnecessary substances, making them an excellent option to start your day in the best way! In addition, they are rich in fiber, which makes you feel fuller for longer. And if you have a vegan lifestyle, breakfast or a snack is right for you!

The Biological Choco Pea are practical and quick to prepare, which is why they are also indicated for those mornings that are a real rush!

Surrender to this delight and… be healthy!