Organic Breakfast Rings with Honey 400 g
✔ Rye and Oats
✔ Fiber and Protein Source
✔ Source of Carbohydrates
✔ Low Sugar Content
✔ Organic Product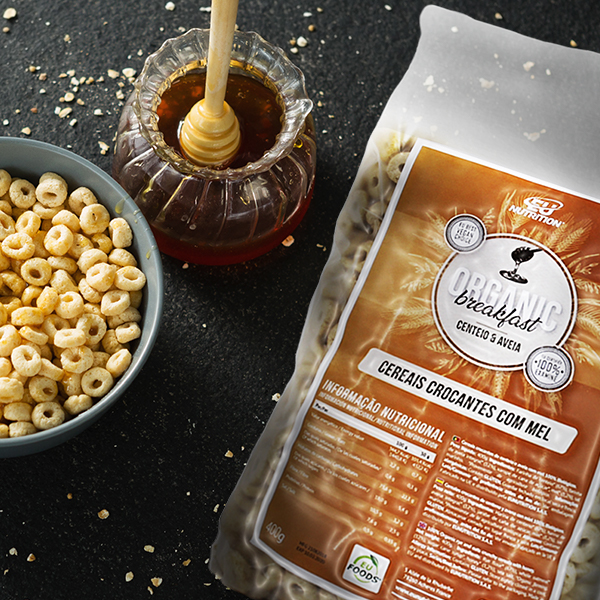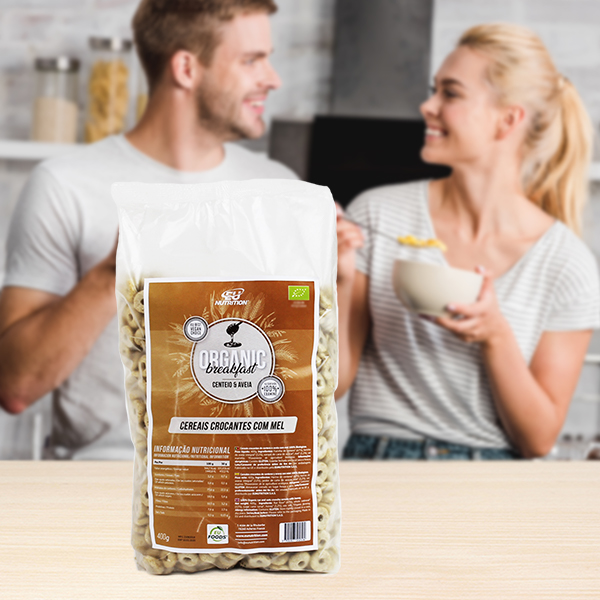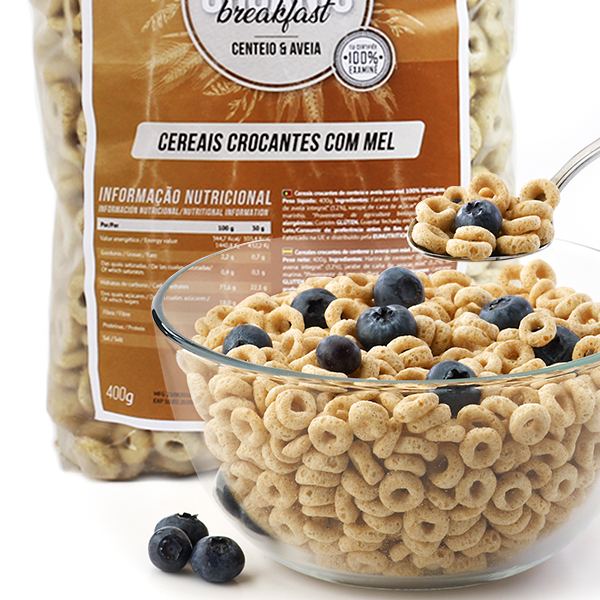 ---
ORGANIC CEREALS WITH HONEY

We present you our Organic Cereals for a healthy and delicious breakfast!

These Organic Cereals with Honey are wheat-free, because we use Rye and Oats, which have a lower glycemic index, less gluten, more fiber and promote greater satiety.

Our Organic Cereals with Honey have a low sugar content and come from organic farming, with certification.

Practical, delicious and healthy, these Organic Cereals will transform your breakfasts ... and your health!