✔ Rich in Protein and Fiber
✔ Rich in Healthy Fats
✔ Anti-inflammatory function
✔ Vitamins and Minerals
✔ Organic Product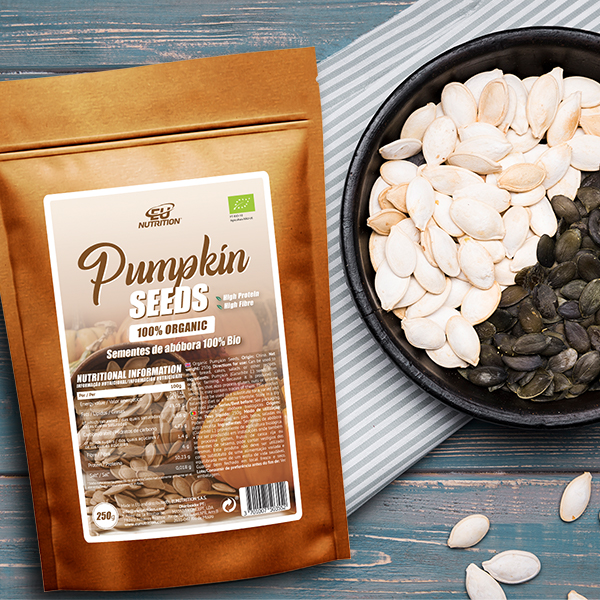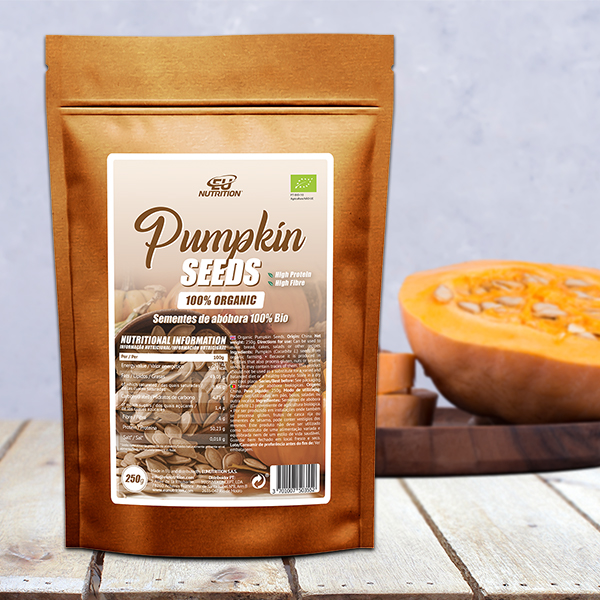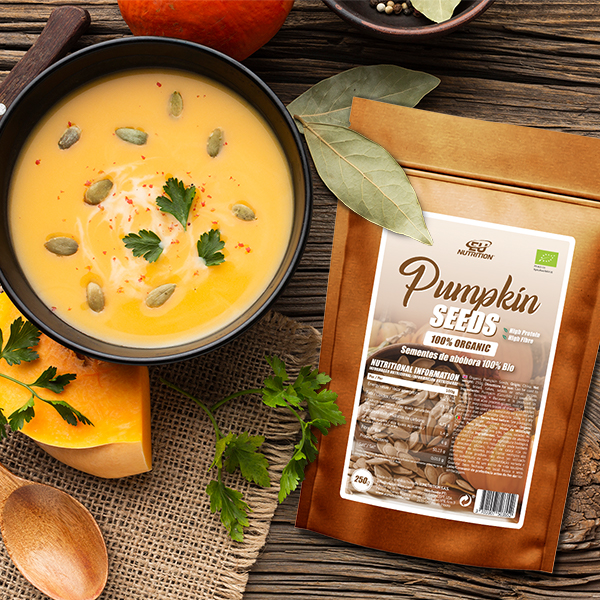 ---
WHAT ARE PUMPKIN SEEDS?

EU NUTRITION Pumpkin Seeds are organic and a great source of healthy fat that is worthy including in a healthy and balanced diet.

Pumpkin Seeds are also rich in protein and full of fibers, vitamins and minerals such as potassium, zinc, magnesium, B vitamins, vitamins A and E, folic acid, which has numerous health benefits: it has an anti-inflammatory function, it helps you to sleep better and it prevents cardiovascular diseases.