✔ Rich in Protein and Fiber
✔ Rich in Healthy Fats
✔ Anti-inflammatory function
✔ Vitamins and Minerals
✔ Organic Product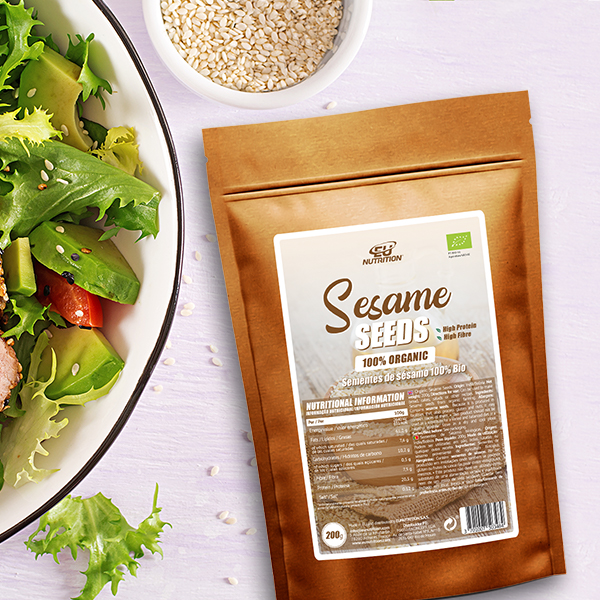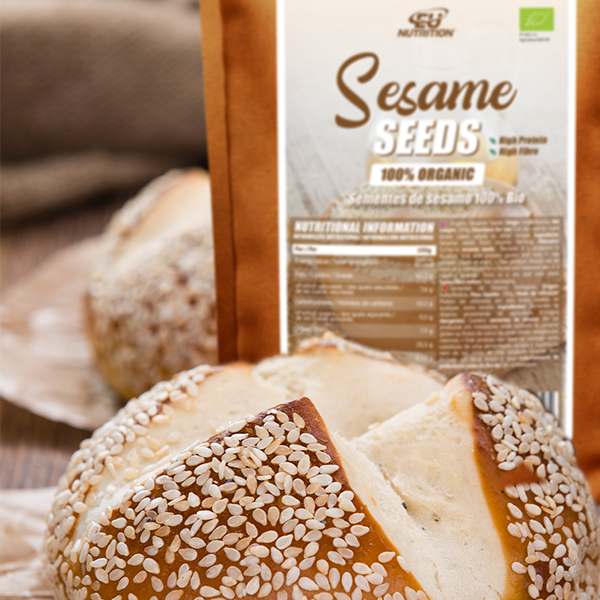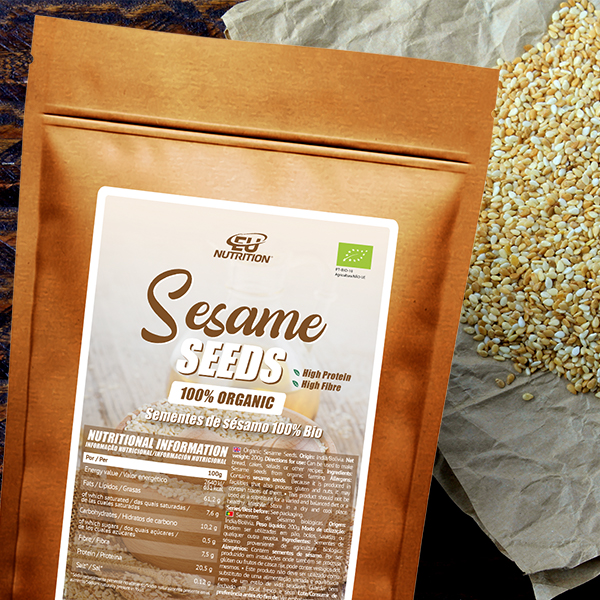 ---
WHAT ARE SESAME SEEDS?

EU NUTRITION Sesame Seeds are organic and a food used by Orientals since ancient times. They were consumed for being rich in nutrients and for providing countless benefits to the human body.

Sesame seeds are known for their pleasant taste, and being a food rich in protein, fibers, vitamins and minerals, they become a vegetable protein source whose health benefits focus on the anti-inflammatory properties, in reducing pressure blood pressure, improving digestion and helping to fight diabetes.

They are the perfect food to add to your healthy meals!