✔ Zero Fat
✔ Zero Hydrates
✔ Zero Sugar
✔ Zero Kcal
✔ Gluten Free
✔ Original Flavor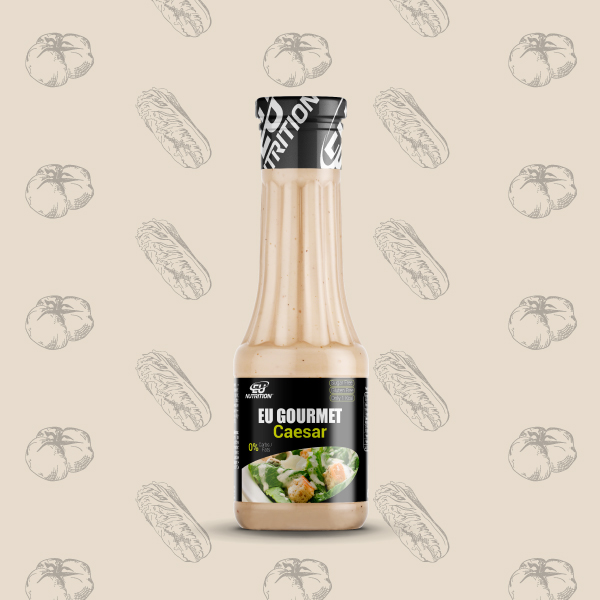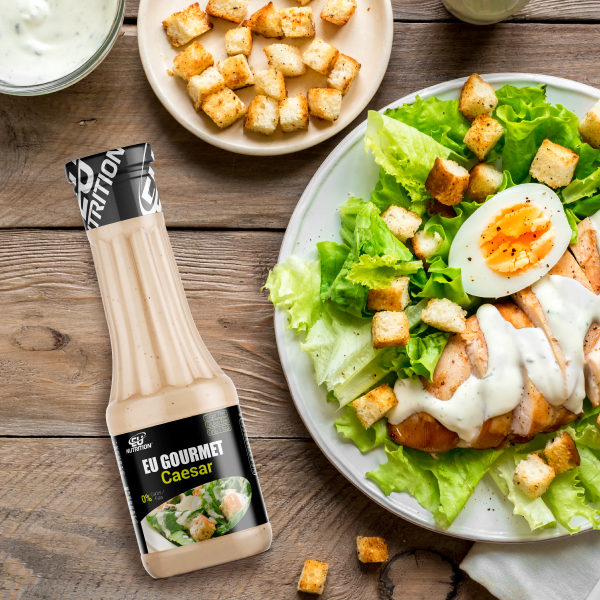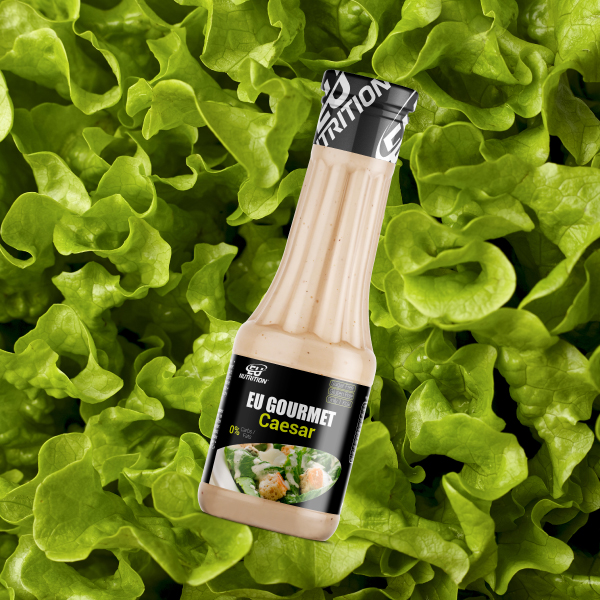 ---
EU Gourmet Healthy Sauces

These are our ZeroEU GOURMET sauces. These are healthy sauces with Zero Fat, Zero Hydrates, Zero Sugar, Zero Kcal and Gluten Free.

ZeroEU GOURMET sauces are high quality sauces, where we were careful to ensure an unequaled flavor. We offer you the original flavor, in the healthy version.
 
With the EU Gourmet Caesar sauce your salads will never be the same! Add a delicious touch without adding calories!
 
Choose to be healthy and add color and flavor to your fvorite dishes with EU Nutrition ZeroEU GOURMET sauces. Being healthy is easy and tasty!