EU Gourmet Barbecue 250 ml
✔ Zero Fat
✔ Zero Hydrates
✔ Zero Sugar
✔ Zero Kcal
✔ Gluten Free
✔ Original Flavor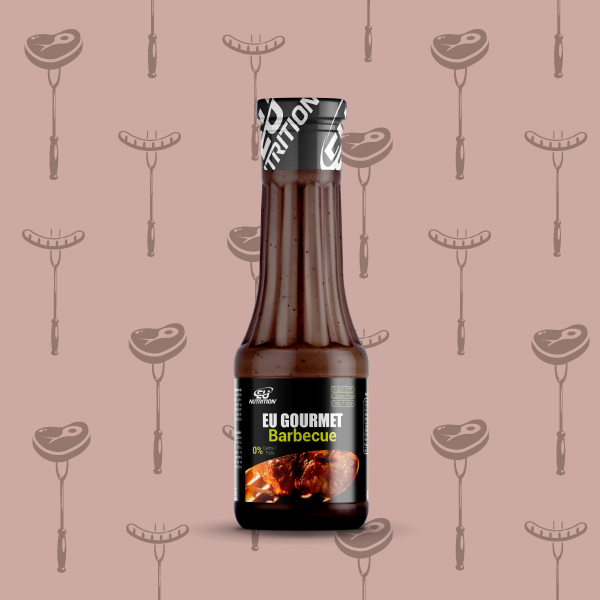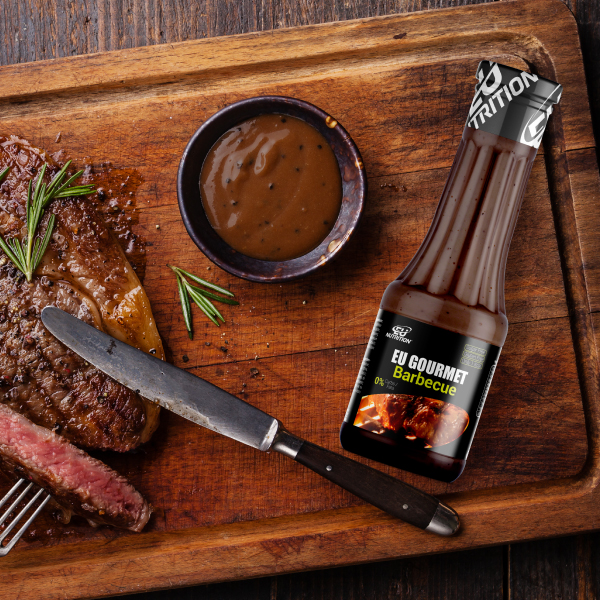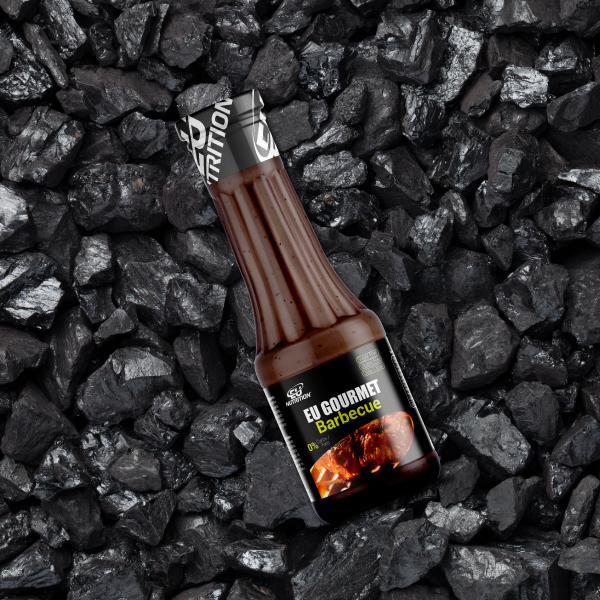 ---
EU Gourmet Healthy Sauces

These are our ZeroEU GOURMET sauces. These are healthy sauces with Zero Fat, Zero Hydrates, Zero Sugar, Zero Kcal and Gluten Free.

ZeroEU GOURMET sauces are high quality sauces, where wewerecareful to ensure an unequaled flavor. We offer you the original flavor, in the healthy version.

Use Strawberry or Cinnamon sauce in your pancakes, in your porridge, yogurt, fresh cheese or wherever you prefer. Make your healthy meals even more delicious!

With Barbecue, Basil Tomato, Ketchup, Cocktail and Caesar sauces you can make your favorite dishes even more tasty and without worrying about extra calories.

Choose to be healthy and add color and flavor to your dishes with EU Nutrition ZeroEU GOURMET sauces. Being healthy is easy and tasty!