✔ Promotes GH Production
✔ Muscle Builder
✔ Promotes Fat Burning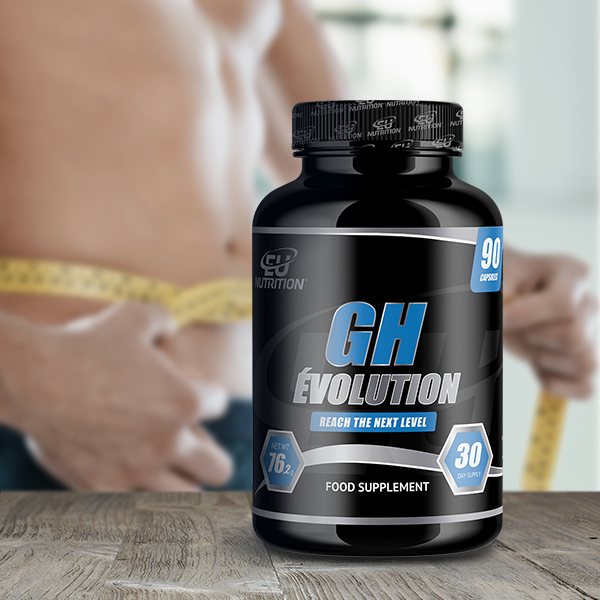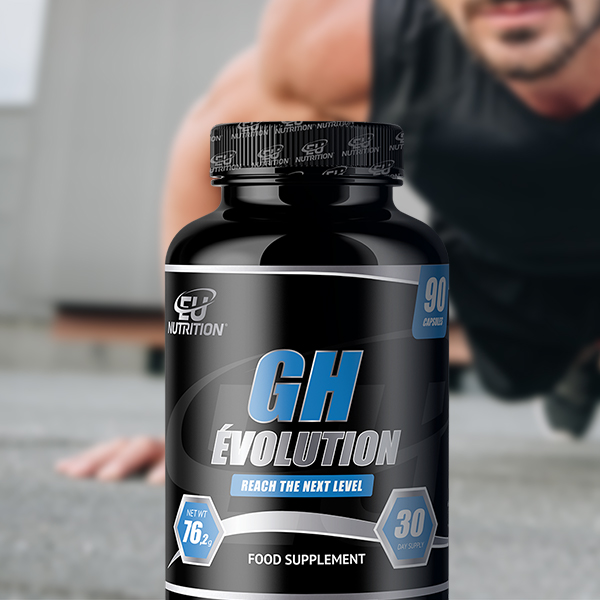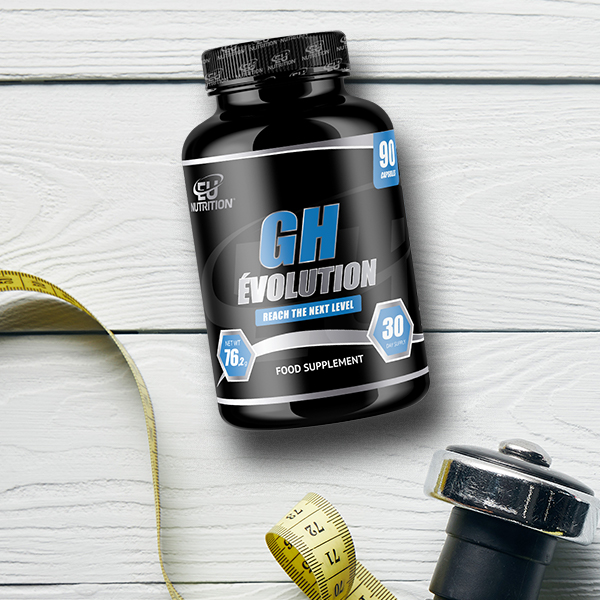 ---
WHAT IS GH ÉVOLUTION?

With age comes a decrease in the natural production of growth hormone (GH), which can increase the accumulation of fat in the body and cause the loss of muscle mass. This is a natural body process.

The increase of the natural production of this hormone can be a fundamental help, specially for those who practice professional and / or regular sports activities. For this purpose, we created GH Évolution, a product with a synergistic formula of 3 amino acids that together promote a natural increase in hormone growth.

Transform your body safely with GH Évolution!