✔ Certified Ingredients
✔ 90% Saponins
✔ High Quality Tribulus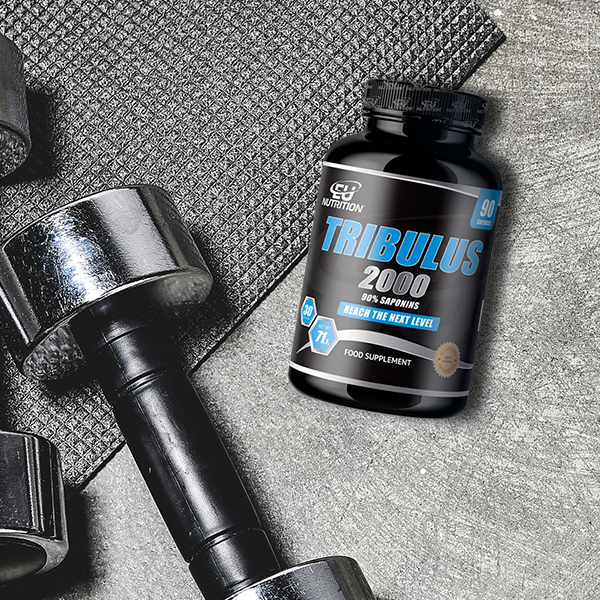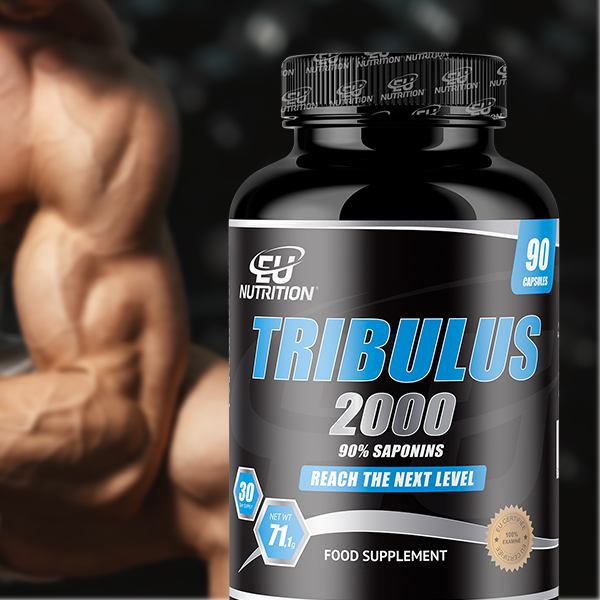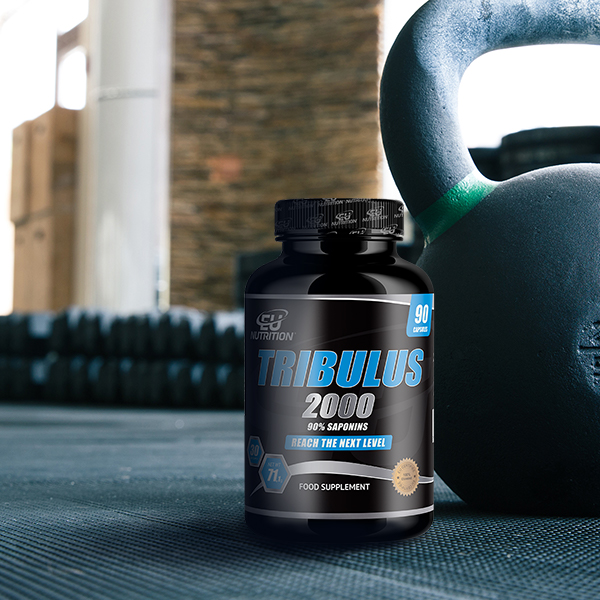 ---
WHAT IS TRIBULUS 2000?

Tribulus Terrestris is a herb with origins in India. This herb has been used for centuries.

Today, Tribulus Terrestris is widely used by countless practitioners of physical activities, specially bodybuilding and strength practitioners.

Tribulos contains steroidal saponins, which contribute for the distinct effects of this plant and make it so desired nowadays.