✔ Certified Ingredients
✔ D-aspartic acid
✔ Stretcher
✔ Dioica urtica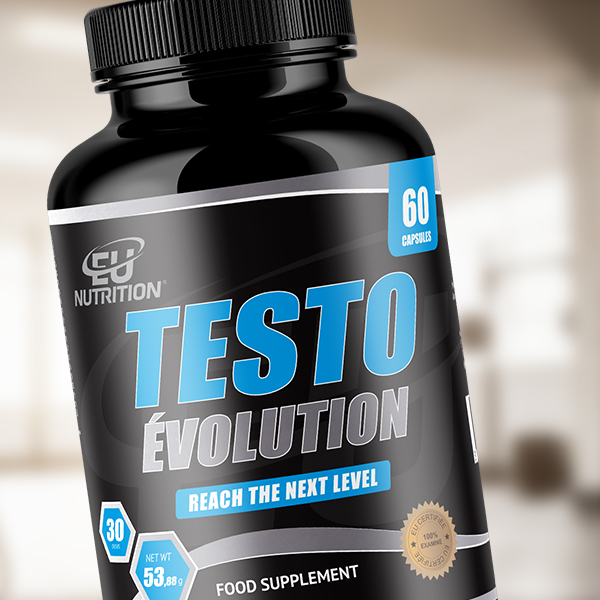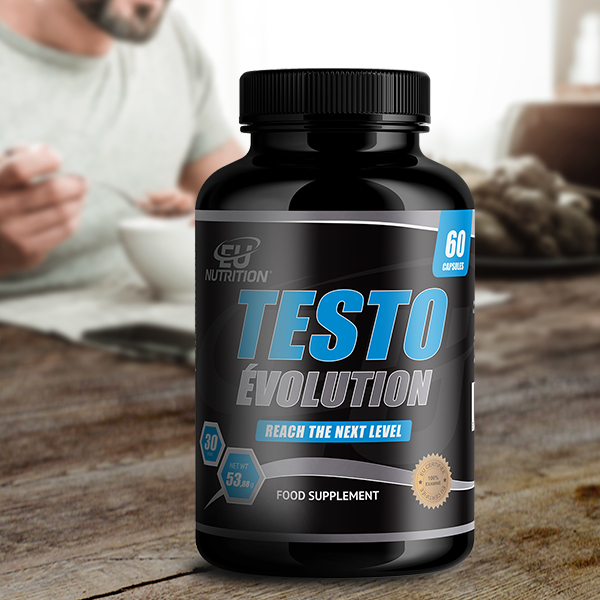 ---
WHAT IS TESTO ÉVOLUTION?

TESTO ÉVOLUTION was developed with the most powerful natural ingredients on the market. The ingredients speak for themselves and if you have any doubts, try it and feel the real difference.

Eu Nutrition developed the TESTO ÉVOLUTION formula based on the correct amounts of each ingredient and on the synergy of the combination of all ingredients.

If you want to step up to the next level, then add TESTO ÉVOLUTION to your supplementation pack!

REACH THE NEXT LEVEL! Will you evolve with Us?