Organic Buckwheat Flour Bio 500 g
✔ High Energy Supply
✔ Rich in Fiber and Nutrients
✔ Certified Organic Agriculture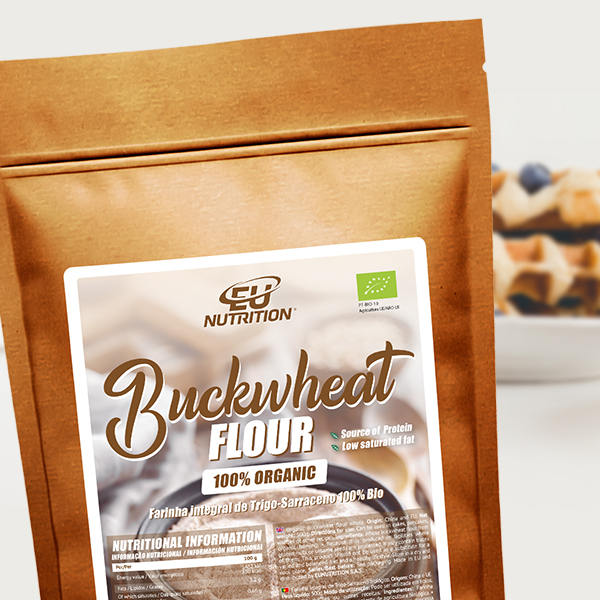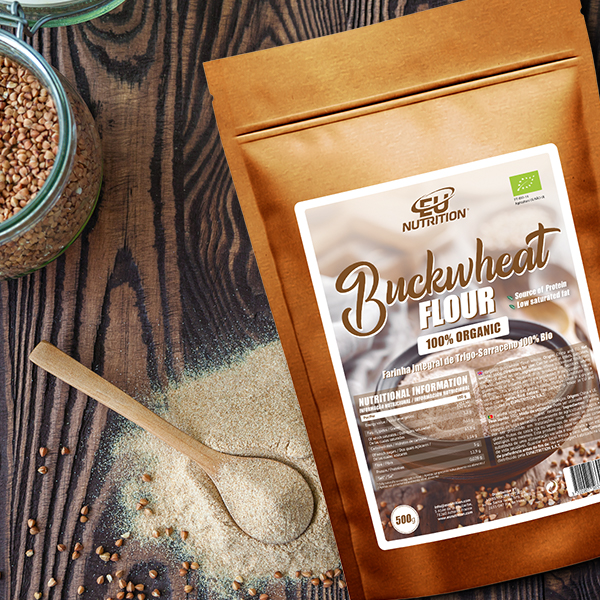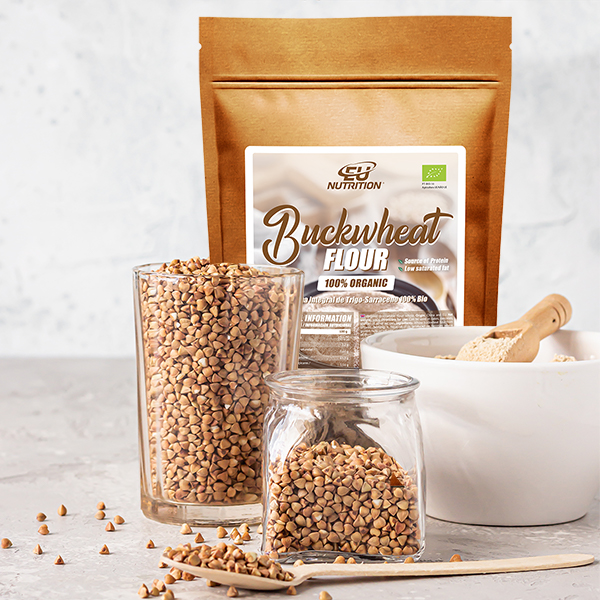 ---
What is Buckwheat flour?

Contrary to what you think, Buckwheat is not a cereal, but a seed from a plant of the Polygonaceae family.

Buckwheat is widely used in vegetarian low-calorie and macrobiotic diets and has a high energy intake. It's still highly demanded by those who are allergic or do not consume gluten.

Rich in fibers and nutrients, it has Rutin, which is a flavonoid.

It has B vitamins and iron.

Buckwheat is very nutritious and satiating. It has soluble and insoluble fibers.

Buckwheat flour is a great alternative to conventional flour!

This is a product of EU NUTRITION® and proof of certified organic farming.