✔ Fiber Source
✔ Source of Essential Nutrients
✔ Power Source
✔ Gluten Free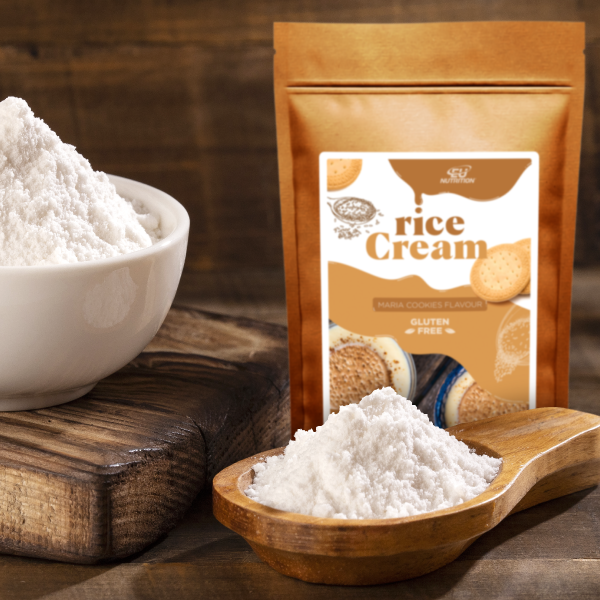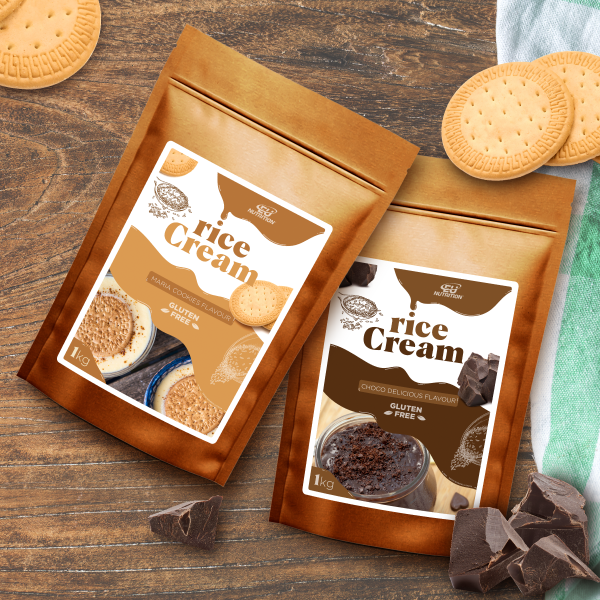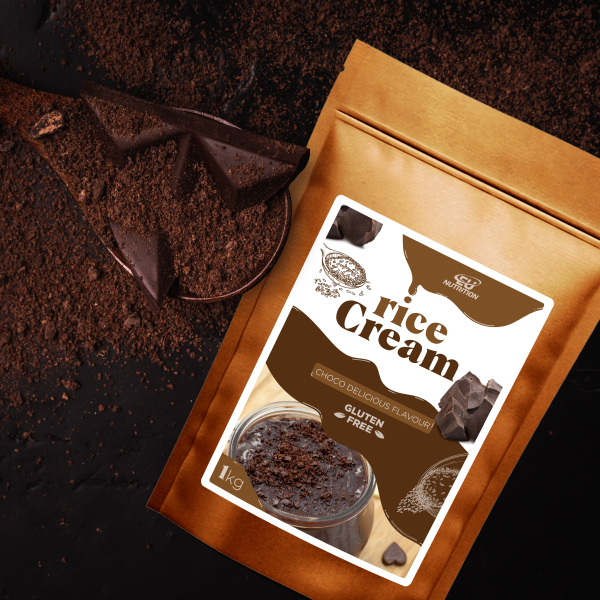 ---
WHAT IS THE RICE CREAM?

Our Rice Cream is an excellent option for a nutritious and energetic breakfast. It contains proteins, fibers, vitamins and minerals essential for a perfectly function of the body! In addition, it contains high quality carbohydrates that provide all the energy you need to start your day.

For those who practice regular sports, this Rice Cream is also an excellent energy source for a pre-workout or post-workout meal, due to the quality of the carbohydrates,.

The preparation of creamy rice porridge is very simple and quick! Just mix the rice flour with water, milk or another drink of your choice, it dissolves instantly. You can give it the consistency you want and consume it immediately!

Don't miss out on all the benefits of EU Nutrition Rice Cream and include this nutritious food in your diet now! It's gluten-free, a source of fiber, a source of essential nutrients and a source of high quality carbohydrates. Feel the energy!

You have two delicious flavors available: Maria Cookie and Chocolate.