✔ Gluten Free
✔ Fat Free
✔ Power Source
✔ 100% natural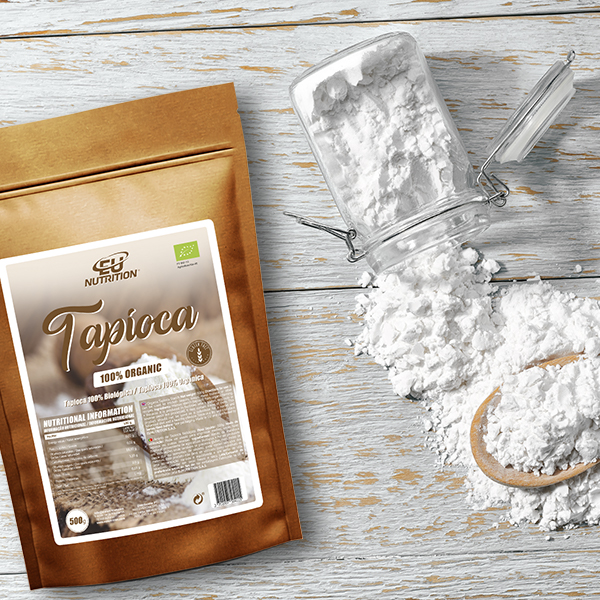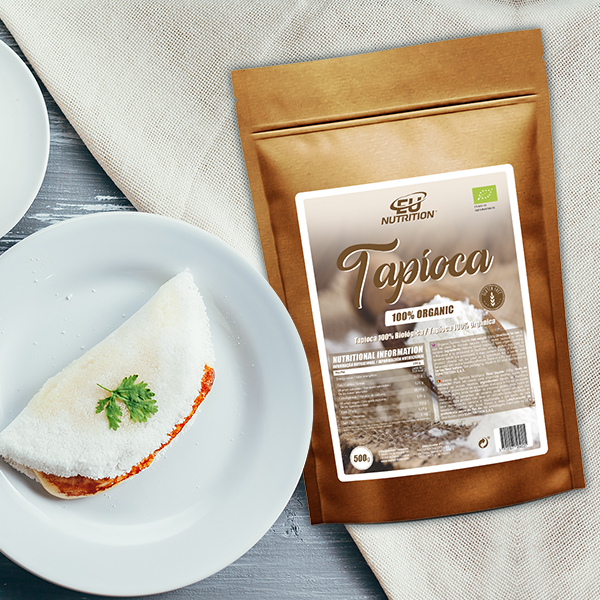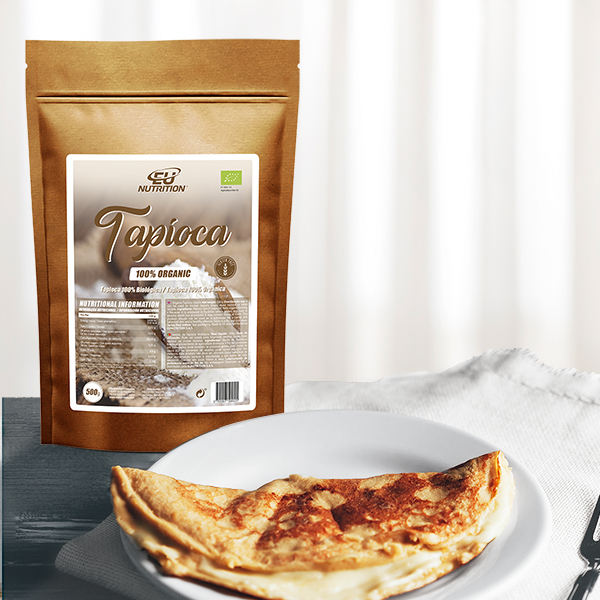 ---
WHAT IS TAPIOCA?

Tapioca is a food derived from cassava starch, a plant native to Brazil and widely used by the Indians.

Free of gluten, fats and low in sodium, Tapioca is essentially made of carbohydrates, which makes it a good energy source.

EU NUTRITION Tapioca is 100% natural and of organic farming, which makes it a great Ingredient to add to your recipes.