Organic Hemp Protein 250 g
✔ Protein Source
✔ Ideal for vegetarians and vegans
✔ Essential fatty acids
✔ Certified Organic Product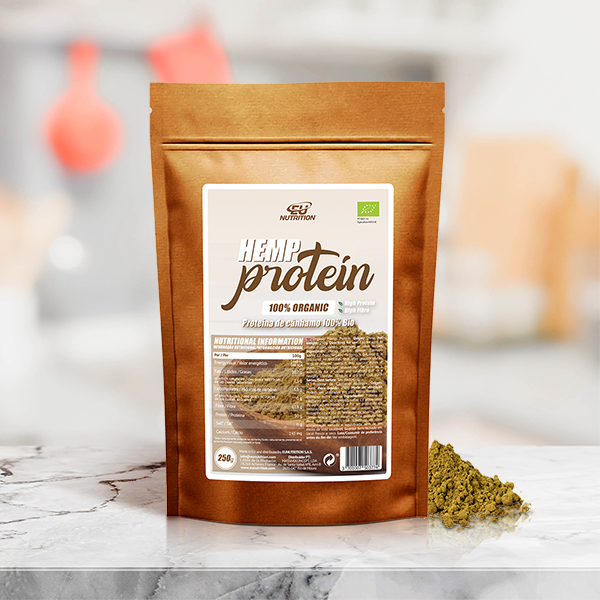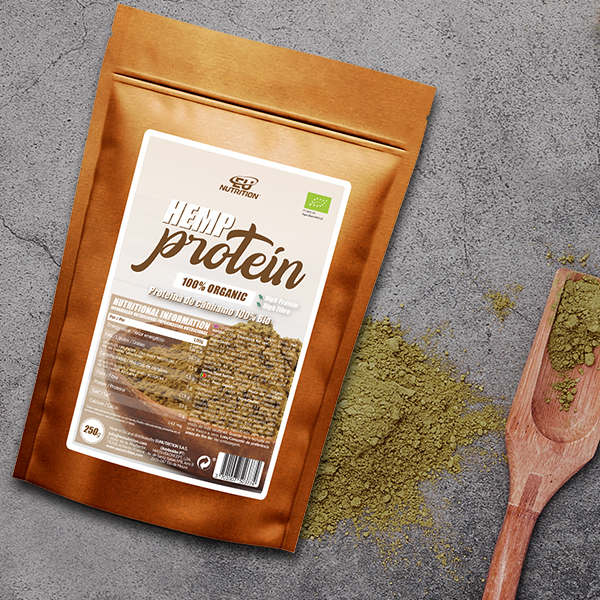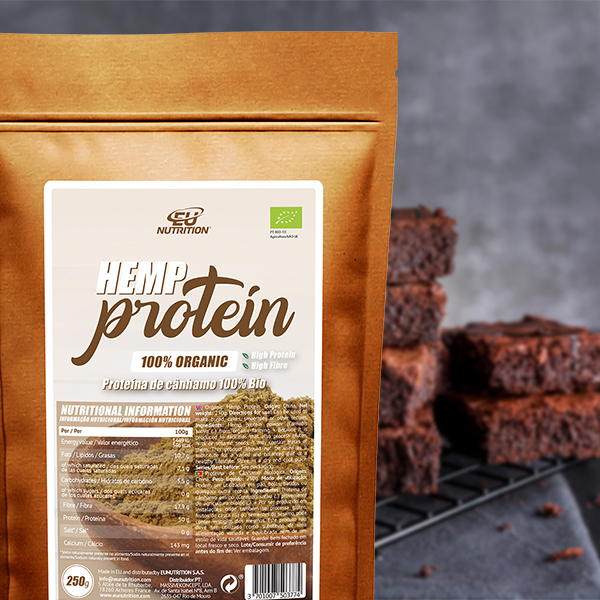 ---
WHAT IS HEMP PROTEIN?

EU NUTRITION® Hemp Protein is 100% organic and ideal for vegetarians, vegans or people with any type of intolerance or allergy to dairy products, soy, wheat, gluten or egg. It's a protein with high bioavailability, thus being able to supply all the daily protein needs.

Hemp Protein comes from the marijuana plant, but has no psychotropic substance.

Hemp is a source of essential fatty acids. Fatty acids are indispensable to our body and can only be obtained through food. That is why we should pay more attention to this type of food.

For those who train and aim to recover or gain muscle mass, hemp protein has proven to be very effective, providing all the necessary amino acids for the construction and recovery of tissues.

This is a product of EU NUTRITION® from certified organic farming.