Regular Price
€19.99
€18.99
✔ 5.9g of BCAA's
✔ Enriched with Vitamin B6
✔ With DigeZyme® and Lactospore®
✔ Your Daily Whey!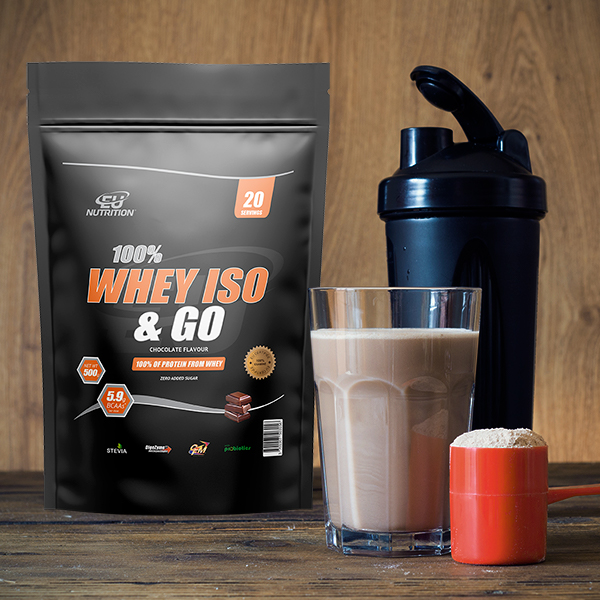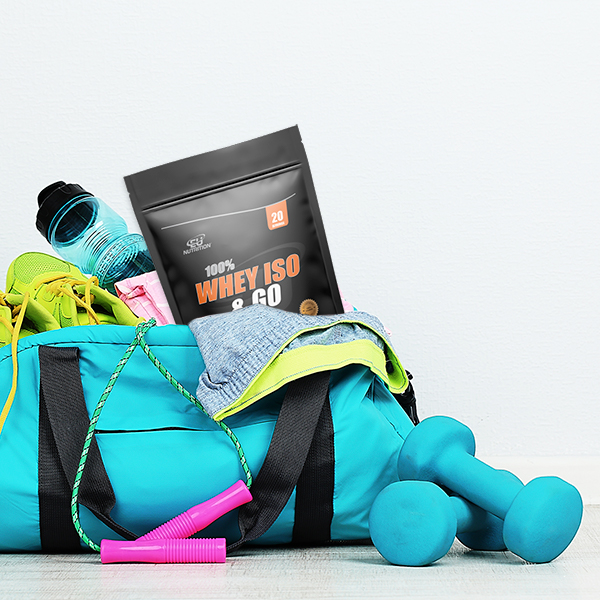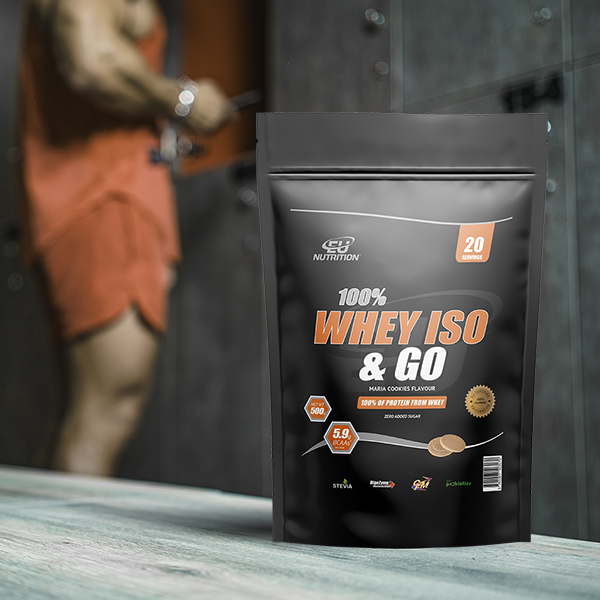 ---

ABOUT WHEY ISO & GO

WHEY ISO & GO is an isolated CFM PROVON® protein and ultra-filtered exclusively from whey. It presents high quality and protein concentration (85%) with high content of essential and non-essential amino acids. You can count on 5.9g of BCAA's per dose.

WHEY ISO & GO is enriched with vitamin B6, which contributes to the normal metabolism of energy production *, to the normal metabolism of proteins and glycogen * and to the reduction of tiredness and fatigue *. We also added DigeZyme® digestive enzymes (multi-enzyme complex based on amylase, protease, lactase, lipase and cellulase) and Lactospore® (probiotic that contains 6 to 15 billion lactobacillus spores). In addition there is no added sugar!

This is a high quality protein, indispensable to achieve your goals. WHEY ISO & GO is a practical and versatile protein that you can take with you everywhere!


* These statements have been scientifically proven by the European Food Safety Authority (EFSA) and authorized by the European Commission (EC).

** The images of the product are merely illustrative. Although they are close to the final product, they may not correspond completely.