Regular Price
€16.99
€16.14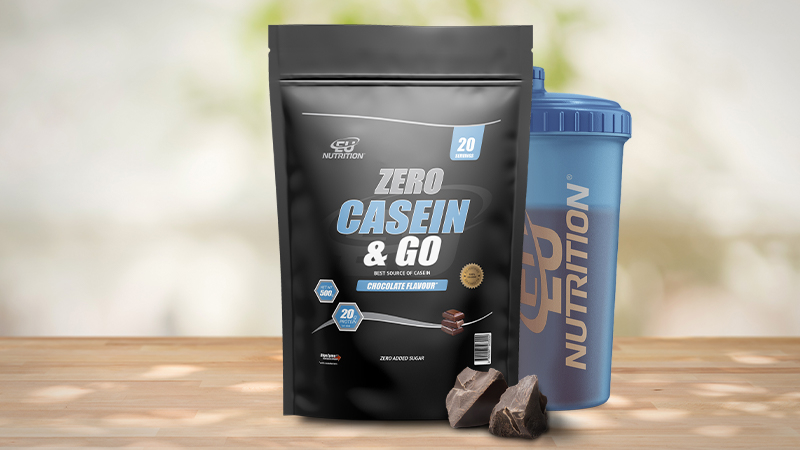 5% DESCONTO DIRECTO NO PVP | ATÉ 01/10/2023
✔ Up to 7 hours of absorption
✔ Enriched with Vitamin B6
✔ With DigeZyme® and Lactospore®
✔ Practice to always bring it with you!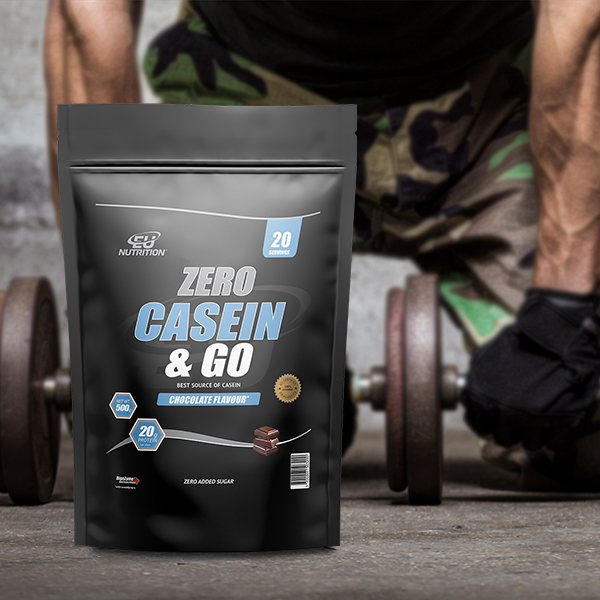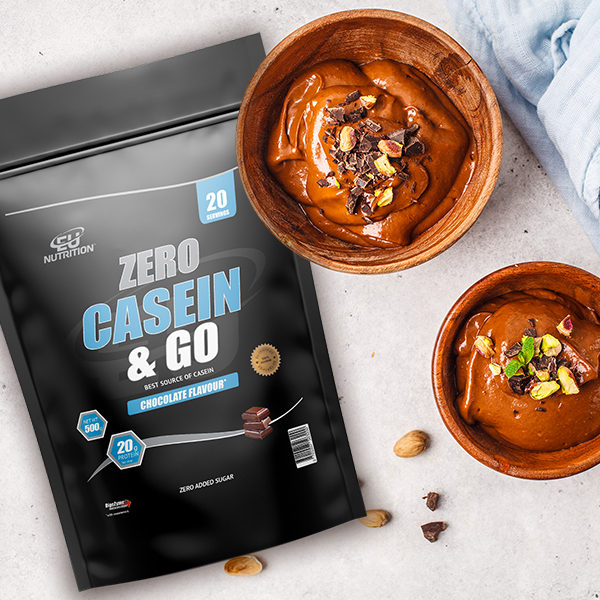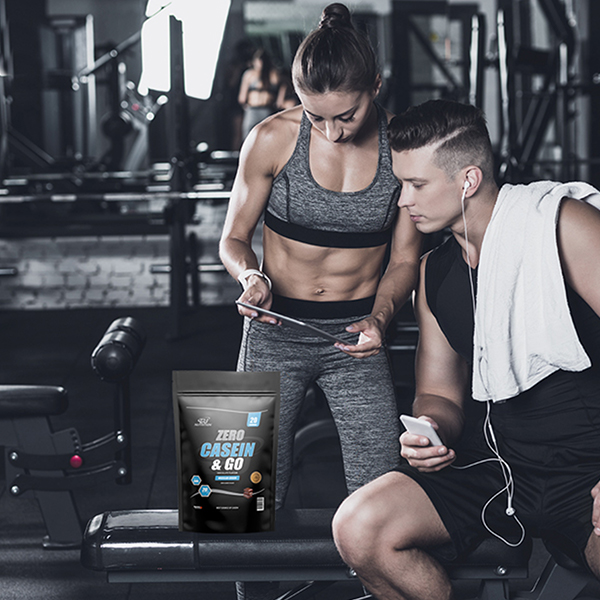 ---

ABOUT ZERO CASEIN & GO

ZERO CASEIN & GO is the best type of protein to consume at night before bedtime or during the day when you haven't eaten for several hours. It releases  gradually and lasts up to 7 hours. It only contains Micellar Casein, which is the only type of casein worth taking due to its high level of absorption - all other forms have very low levels of absorption.

ZERO CASEIN & GO  has 20g of protein per dose and is enriched with vitamin B6, which contributes to the normal metabolism of energy production *, to the normal metabolism of proteins and glycogen * and to the reduction of tiredness and fatigue *. We also added DigeZyme® digestive enzymes (multi-enzyme complex based on amylase, protease, lactase, lipase and cellulase) and Lactospore® (probiotic that contains 6 to 15 billion lactobacillus spores). In addition there is no added sugar! 

ZERO CASEIN & GO is indispensable to achieve your goals. In addition, it is a practical and versatile protein that you can take with you everywhere!


* These statements have been scientifically proven by the European Food Safety Authority (EFSA) and authorized by the European Commission (EC).